The PS3 install based in India currently stands at 1,55,000, and it has now taken over from the PS2 as the flagship Playstation console in India, Sony has revealed.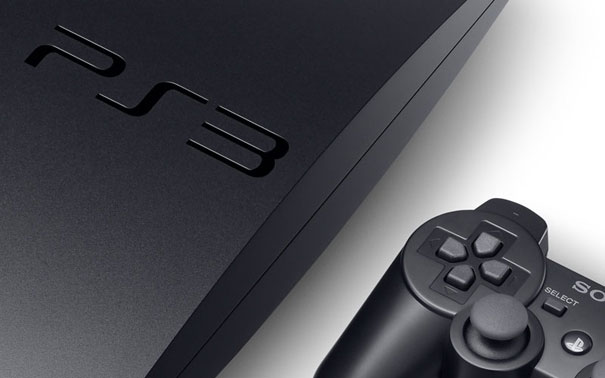 In an interview with MCV India, Atindriya Bose, country manager at Sony Computer Entertainment India, also revealed installed bases for the other Playstation consoles in India:
PS2 – 8,30,000
PSP – 3,60,000-3,70,000
PS3 – 1,55,000
PS Vita – 4,000
Bose said that 85 per cent of PS3s being sold in India are of the Move bundle, adding that Sony plans to bring in more game bundles in the future. Besides first party games, there are also plans to bring in third-party bundles for FIFA 13, Assassin's Creed 3, and maybe Call of Duty: Black Ops 2.
On a more disappointing note, Bose revealed that there were no plans to bring prepaid PSN cards to India, saying, "To be honest, we haven't been able to estimate the demand for PSN cards". There are currently 1,70,000 PSN registrations from India, almost doubling since the PSN service outage last year, when the number stood at 91,000.