After the big game announcements E3, Sony now has news on the hardware side of its PlayStation business.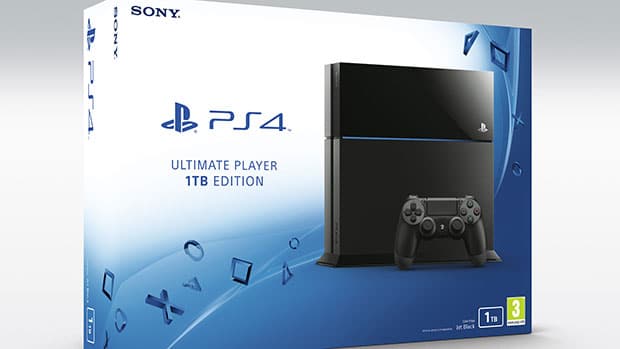 We'd reported earlier that Sony was planning to launch a new version of the PS4, and while Microsoft beat Sony to it by announcing a 1 TB Xbox One, Sony has finally made it official.
The new "Ultimate Player Edition" PS4 will sport 1 TB of storage and a completely matte finish exterior. It will hit stores in Europe and selected PAL territories on 15th July.
Sony made no mention of the price of the 1 TB console, or whether it would lower the price of the current 500 GB console now, like Microsoft did with the Xbox One.
India does fall under PAL territories but the new version may not launch on 15th July. Sony India has said the 1 TB PS4 will come to India, but didn't commit to a date.