Sony has extended the Playstation Network Welcome Back offer to July 5 so that users have more time to claim their freebies. The offer had ended yesterday, 30 days after it began.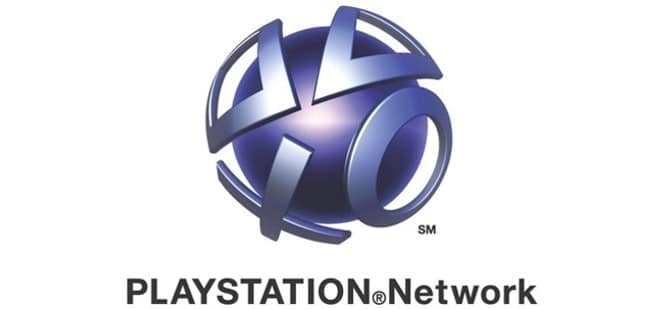 The Welcome Back offer lets users claim two free PS3 games out of five titles, namely Dead Nation, Infamous , LittleBigPlanet, Ratchet & Clank: Quest for Booty and Wipeout HD + Fury. The program also offers some delight to PSP owners by allowing them to choose two games from a selection of Modnation Racers, Pursuit Force, Killzone Liberation and LittleBigPlanet. If you have both systems, you can claim four titles in total, along with a 30 days free Playstation Plus membership.
To claim your freebies, access the PlayStation Store from your XMB, click on the Welcome Back banner. Select "PlayStation 3 free games", hit "Get now", and then make your choices.