Delayed releases for first-party PlayStation games will soon be a thing of the past. Sony India has taken over distribution duties for Sony-published games from Milestone Interactive.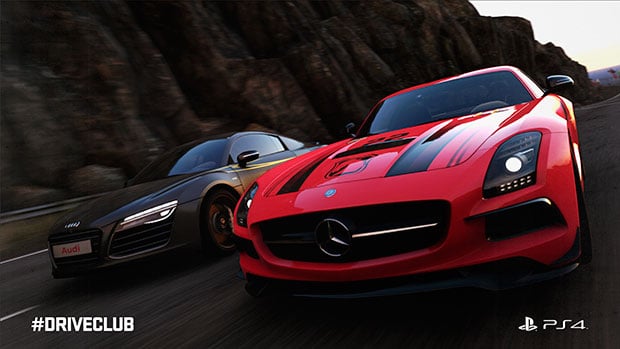 The move brings to an end a decade-long association with Milestone, which was instrumental in the launch of the PlayStation brand in India in 2004.
However, several of Milestone's games, including those from EA, have seen long delays in the recent past, with Sony's PS4-exclusive Driveclub still not available in India.
Sony has not, however, ruled out partnering with Milestone in the future, provided the latter is able to overcome its fund-flow issues.
Sony India already has a distribution network in place, which it uses for its movies and music businesses, and it is currently in the process of bringing in both new and older first-party PlayStation games.
The first batch of game releases will make their way to store shelves within the first half of December. This will include Driveclub and LittleBigPlanet 3 (actual release date for which is 26th November), as well as older PS4 and PS3 titles.
Sony has also assured that future first-party releases, such as Bloodborne and The Order: 1886, will face no delays in India.