Sony shocked everyone at their E3 press conference when they revealed the pricing structure for the Playstation Vita, and yes,  it won't burn a hole in your pocket. There are two models of PS Vita that will be available at launch, Wi-Fi and Wi-Fi + 3G.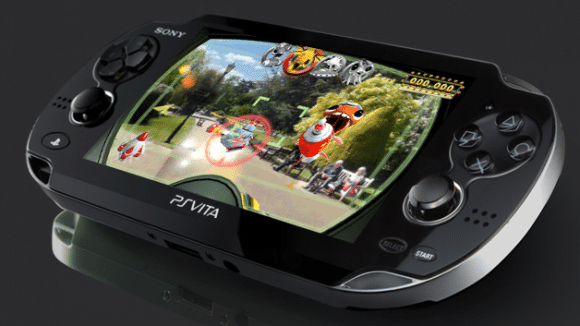 The Wi-Fi model will cost 24,980 Yen in Japan, $249 in the US, and Euro 249 in the EU, while the Wi-Fi + 3G model will cost 29,980 Yen in Japan,  $299 in the US, and Euro 299 in the EU.  The PS Vita is a technological marvel, with a 5-inch OLED screen, quad core CPU and GPU, touch panel in the front and back, and sporting dual analog sticks.
The launch titles have also been revealed.
Gravity Daze
Uncharted Golden Abyss,
Little Deviants
Hot Shots Golf
Reality Fighter
Hustle Kings
ModNation Racers
Wipeout 2048
Super Stardust Delta
There are over 80 games in development for the PS Vita, according to Kazuo Hirai, president of the Consumer Products & Services Group and the portable is slated to launch worldwide later this year.
The PS Vita is expected to cost approx Rs 16,000 in India for the base Wi-Fi model, considering the European price and we will update you once the official Indian pricing is revealed.
Trailer: