After a long wait, Sony finally revealed the PlayStation 4 earlier today, but only in name because we still have no idea what the console looks like.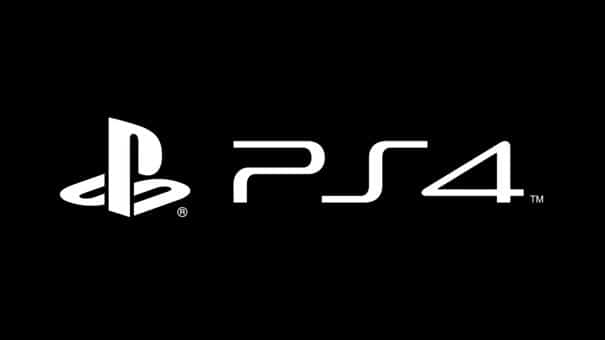 In case you happened to miss the conference live, here's a rundown of all the important bits:
The new Dualshock 4 controller was revealed and it's similar to the prototype that had leaked earlier.
The console will also ship with a sensor bar that is a mix of Kinect and the Wii sensor. The new controller features a coloured light bar between the triggers, which is used to identify the player and for the sensor to pick up the location and movements of the controller similar to the Move technology.
Unlike the PS3, which was based on proprietary custom architecture, the PS4 is built more like a PC, with an x86 CPU, a heavily modified version of an advanced PC GPU, 8 GB of GDDR5 RAM, and a hard drive.
Sony stressed heavily on how easy the PS4 was to develop for, and that a major focus area in creating the PS4 was to allow the user to access content easily and across several devices, including PS Vita, smartphones and tablets.
The PS4 does away with the XMB interface and instead adopts a UI that resembles the recently redesigned Playstation Store. The UI will allow for personalisation and UI items will change dynamically based on your interests and usage patterns.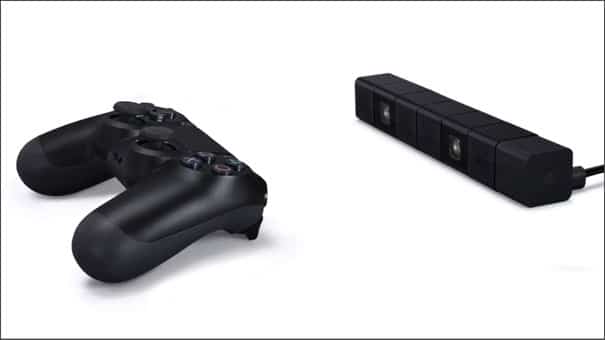 The console will feature a power-saving sleep mode, allowing players to pause and resume game sessions instantly without losing progress, having to exit and restart the game, or turning the console off.
Gaikai's David Perry outlined the features of Playstation Cloud. Players will be able to try games before buying them, and games purchased digitally can be played while they're being downloaded.
PS4 will not natively support PS3 games, which means it won't recognise PS3 game discs. However, Sony plans to offer PS3 games on the PS4 via cloud streaming.
The console will include dedicated hardware for encoding and decoding video, allowing users to save gameplay videos on the fly via the Share button on the controller.
Gameplay videos can either be uploaded or live streams can be broadcasted. Friends can comment on your gameplay sessions and you can also authorise a friend to control your game remotely.
The PS Vita will work as a second screen for the PS4, and Sony plans to make all PS4 games playable on the Vita. The PS4 will act as a server, streaming games to the Vita.
In an attempt to encourage more indie developers to create games for PlayStation platforms, Sony will allow indies to self-publish games on the PlayStation Store.
The PS4 will release in "holiday 2013", but no concrete date was announced. It's unclear if this release window also applies to Europe and India.
There were several games announced for PS4 as well. Read more about them and watch their debut trailers by following the respective links below:
Here are the PS4's specs as released by Sony
Main processor
CPU: x86-64 AMD "Jaguar", 8 cores
GPU: 1.84 TFLOPS, AMD next-generation Radeon based graphics engine
Memory
GDDR5 8GB
Hard disk drive
Built-in
Optical Drive
BD 6xCAV
DVD 8xCAV
I/O
Super-Speed USB (USB 3.0), AUX
Communication
Ethernet (10BASE-T, 100BASE-TX, 1000BASE-T)
IEEE 802.11 b/g/n
Bluetooth 2.1 (EDR)
AV output
HDMI
Analog-AV out
Digital Output (optical)
And finally, here's a video recapping everything that was shown at the event in under two minutes.