Two major talking points in the lead-up to the announcement of Sony and Microsoft's next-gen consoles has been whether the new consoles would require players to be connected to the internet at all times and whether they would include mechanisms to block used games.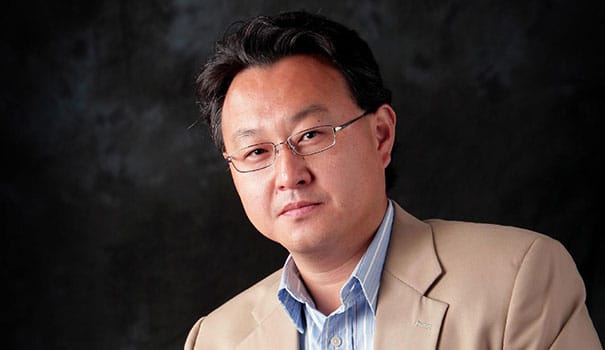 Shuhei Yoshida, president of Sony's Worldwide Studios
Well, neither of those functionalities is being implemented in the Playstation 4, Sony's Shuhei Yoshida has confirmed.
When asked in an interview with Eurogamer if the PS4 would support offline play, Yoshida said, "You can play offline" and elaborated, "You can go offline totally. Social is big for us, but we understand there are some people who are anti-social. So if you don't want to connect to anyone else, you can do that."
On the possibility of the PS4 blocking used games, the president of Sony's Worldwide Studios rather curtly said, "Used games can play on PS4."
The news will come as a sigh of relief for potential PS4 buyers, particularly in countries like India, where dodgy broadband connections could make a forced always-online feature a nightmare, and where high (and ever-rising) prices of new games have led to a thriving used games market – just take a gander at our Trading Post if you don't believe us.
Sony announced the Playstation 4 a couple of days ago, but there are many details still trickling out, so be sure to check out our dedicated PS4 page for all news related to Sony's next-gen console.
Now that Sony has decided against an always-on console that blocks used games, what will Microsoft do? if rumours are to be believed, we'll find out in April.