After ten years in the market, Sony is pulling the plug on its first handheld, the PlayStation Portable or PSP, this year.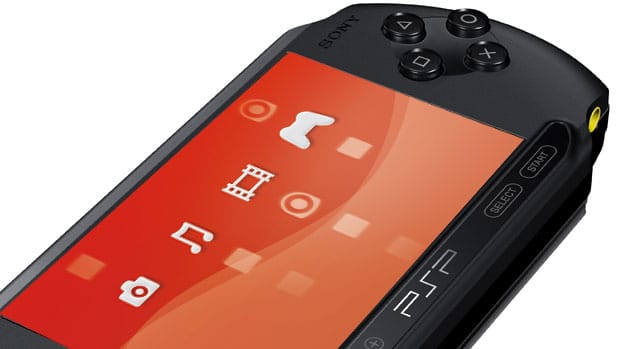 Sony has already stopped shipments of the PSP to North America in January. It will cease shipments to Japan this month, but supply to Europe – and India – will continue till later this year.
The PSP is currently priced at Rs 6,990 and is one of the highest selling PlayStation devices in the India market.
Its successor, the PlayStation Vita, hasn't quite managed to match sales expectations, thanks in part to the popularity of mobile gaming.
The PSP has sold approximately 80 million units worldwide, over half a million of those in India.