Sony has announced that first party PS3 games will soon be manufactured in India. PS3 games are currently being imported from Europe and are prone to time delays for shipping and customs clearances.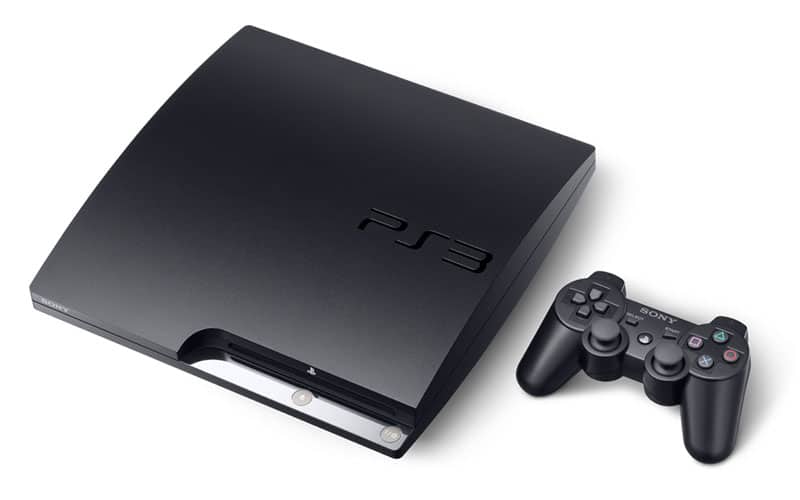 Manufacturing PS3 games within India would first and foremost make it relatively easy for Sony to keep release dates as promised.
In an interview with MCV, Sony Computer Entertainment India country manager Atindriya Bose said, "Technically, we're ready to roll out PS3 games from India, but we're currently working on the tax implications so that we can be clear on costing models for first and third party games." He went on to say that the move has been coming for a while, and that it had been held back due to the aforementioned legalities. "We'll probably have a test run of one title, because we don't want to jeopardise the supply conditions during Diwali", he said.
While the local manufacturing is likely to waive off the majority of the import duties and shipping charges, it is unlikely to see a remarkable price drop on games. "I don't see too much of a drop in the prices of top-end titles, but at the catalogue level, we would definitely like to see a more India-oriented price. For Platinum titles, breaking the Rs 1,000 barrier would be the first target, but for new AAA releases, we'll probably stick with Rs 2,499 for now."
Bose also said that Sony is currently not interested in localising the games for India. Basic information such as 'Replicated in India' and 'For sale in India only' text would be in place though.
Apart from first party PS3 titles, Bose also revealed Sony's discussions with third party publishers about manufacturing their respective titles in India. This is not entirely new as apart from Sony, EA, Capcom, Warner Bros, Sega and Namco Bandai currently manufacture their PS2 titles in India.
Bose hinted that Sports Champions 2, scheduled for an October release, could be one of the first games to ship out of the Sony DADC plant in Navi Mumbai.