Sony has announced the release of Killzone 3's multiplayer portion as a standalone download for free on Playstation Network. The announcement marks the first anniversary of Guerrilla Games' inter-galactic FPS title exclusively for PS3. The free download will contain all games modes i.e. Guerrilla Warfare, Operations and Warzone along with all original and DLC Maps.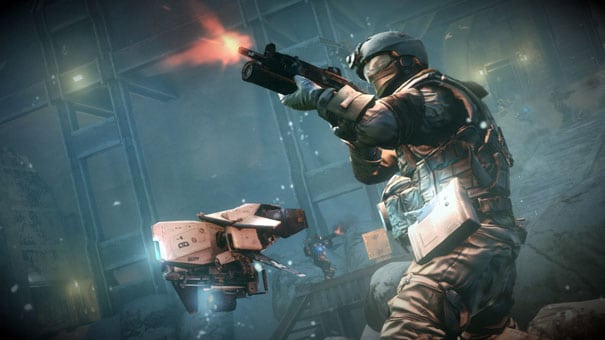 The caveat, however, is that you can only play upto Sergeant rank. To get access to higher ranks and earn the games' trophies, you'll have to purchase the standalone release for $15 (Indian price TBA). The unlock also gives you access to 24-hours of double XP, Botzone mode, and more.
Guerrilla also announced an anniversary treat for owners of the full game. Next weekend, Friday till Monday, will be a double XP weekend for those who already own the game or buy the multiplayer release on PSN.
Check out our Killzone 3 review here.