EA and BioWare's rather well received MMORPG Star Wars: The Old Republic will soon have a free-to-play option. Existing subscribers can go ahead and enjoy all of the game's content the way they have been doing all this time, but if they wish to go the F2P route, they can now do so as well.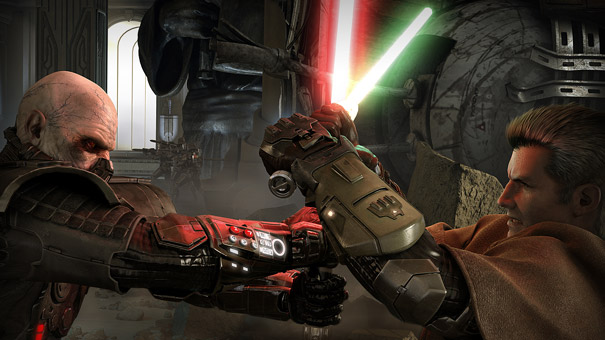 If you'd like to try out Star Wars: The Old Republic for the first time, you can head over to the game's official website and download both client and game when the F2P option kicks in.
You won't require a credit card to play the game like most MMOs do, but you will require one when you wish to make in-game purchases. Keep in mind though; the F2P option will allow players limited access to the game.
For a full list of features, we suggest you check out the comparison between Premium and F2P subscriptions.