Looks like the week of E3 will be pretty busy, and not just with trying to keep up with all the news and announcements.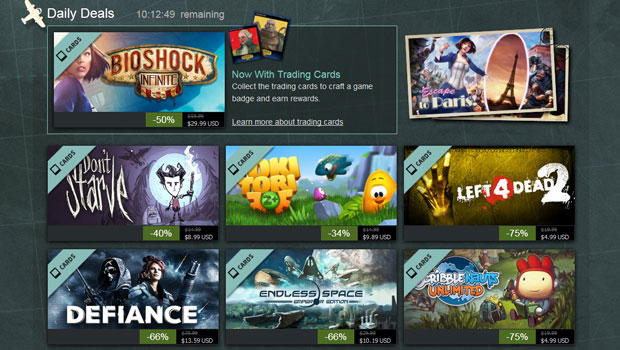 Alongside all the new trailers and game content coming out of E3, gamers will have to keep a close eye on Steam as well, as the 2015 Stream Summer sales will coincide with the games expo.
According to a leak on Valve's Russian social networking platform, VKontakte (as reported by IGN), the Summer Sale will kick off on 11th June and will carry on till 20th June.
Though there's no official word from Valve on this yet, expect the sale to be teeming with daily deals, eight-hour flash sales, community picks, mega bundles, and a busy trading cards market.
We will let you know more as soon as Valve reveals sale details closer to the start of the sale.