To celebrate the launch of Forza Motorsport 6, Microsoft has launched the #TimetoShine Challenge, where players can attempt to beat the fastest times set by Lotus F1 team driver Romain Grosjean and head of Xbox Phil Spencer.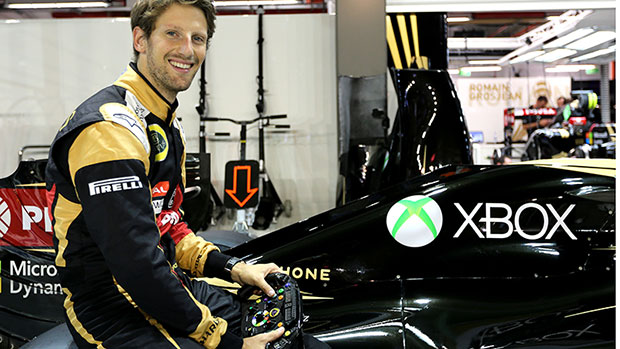 Participating players will need to better the race times set by Grosjean (1 minute 52.703 seconds) and Spencer (2 minute 00.343 seconds) using the 2015 Lotus F1 Team's E23 Hybrid on the Spa-Francorchamps track in Forza 6.
The challenge can be found in the game under the "Time to Shine Challenge" within the Rivals event mode.
Those who succeed in beating these times can then post a screenshot of their timings with the hashtag #TimetoShine on their social media pages in order to be recognised.
No prizes appear to be up for grabs for winning the challenge, so it appears this one is for bragging rights.
Forza Motorsport 6 is out now exclusively on Xbox One via Amazon.in.