Tap Tap Sushi HD has received a new free update today, adding new content and an in-app purchase system.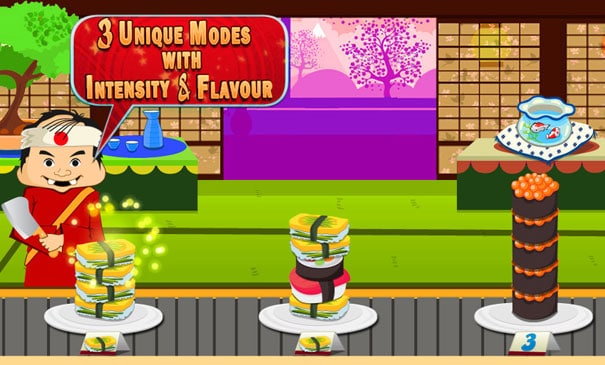 The game, which was previously available for free as well, now lets you purchase coins using real world money, which can then be redeemed towards in-game content such as power-ups.
Tap Tap Sushi HD is developed by Mumbai-based Playcaso, who also recently released Smell Raiser for iOS and Android devices.