After being one the most active Steam games for almost ten years, Team Fortress 2 will finally get competitive matchmaking.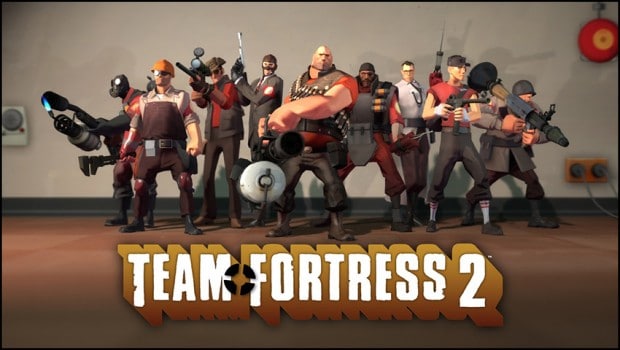 Valve have mentioned competitive play for TF2 a number of times earlier, and finally, this week they announced the beta is ready.
Till date, online matchmaking on TF2 entirely relied on finding a server with the best ping and joining it; there was no matchmaking based on skills. Now players will be able to match up with players with comparable skill sets, similar to Dota 2 MMR ranking and Counter-strike Global Offensive's matchmaking feature.
Nothing is confirmed yet as to how the matchmaking will function, but Valve has created an official group to join and detailed the testing process here.
The testing should start sometime next week, and will only have a small number of users. In order to be one of the lucky few, you will have to first join the above Steam group, have purchased Team Fortress 2 before June 2013, or have made a purchase from the in-game Mann Co. Store.
After the announcement, TF2 has again garnered some excitement and currently holds the third position in top games list on Steam stats, just a notch above GTA5. Team Fortress 2 is free-to-play and available on Stream.