Tomb Raider is just a week away, and judging by the positive reviews, all the risks taken by Crystal Dynamics in rebooting the franchise have paid off.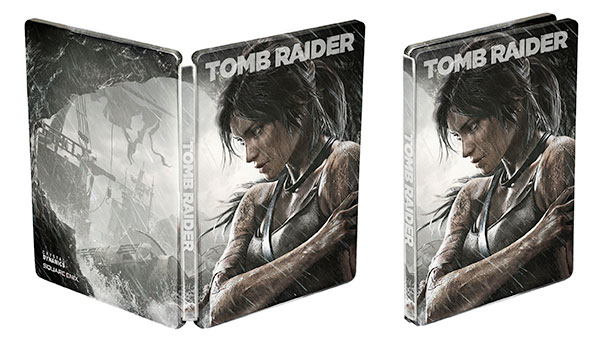 If you're a fan, or simply just a collector, we've got cool Tomb Raider Steelbooks to give away as well as a collection of lithographs.
The new Tomb Raider is all about survival, so if you'd like to win these Tomb Raider collectibles, we want to hear your survival stories.
So head over to this topic on the IVG forums and tell us about your survival stories. The IVG staff will pick the two survival stories that we think were the best, and they will win one of the above Tomb Raider collector's sets.
Last date for entries is 3rd March, so hurry.
Tomb Raider is set for release on 5th March for Xbox 360, PS3 and PC. For more on the game, check out our game page.