After many delays, Tom Clancy's The Division finally has a release date.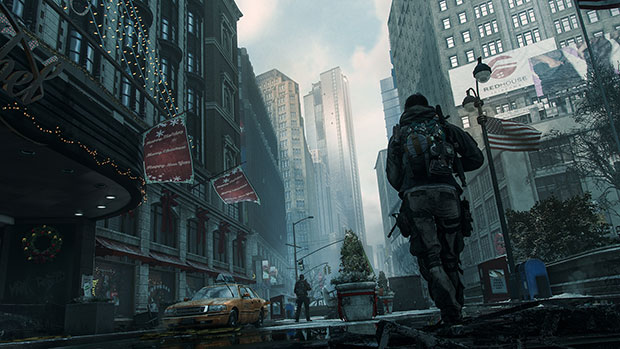 The post-apocalyptic action RPG is being developed by Massive Entertainment in collaboration with various Ubisoft studios, and it got an impressive gameplay demo at Ubisoft's E3 showcase.
The demo featured online co-op gameplay, with the inclusion of other player squads entering the game. It also showcased the unpredictable alliances that are formed between players and how they can be broken.
The Division will get a beta on PC, PS4 and Xbox One in early 2016 with the full game set for simultaneous release across all platforms on 8th March 2016. Check out the gameplay demo below.