Sony has just launched its first PS4 bundle in India, and it's for The Last of Us: Remastered.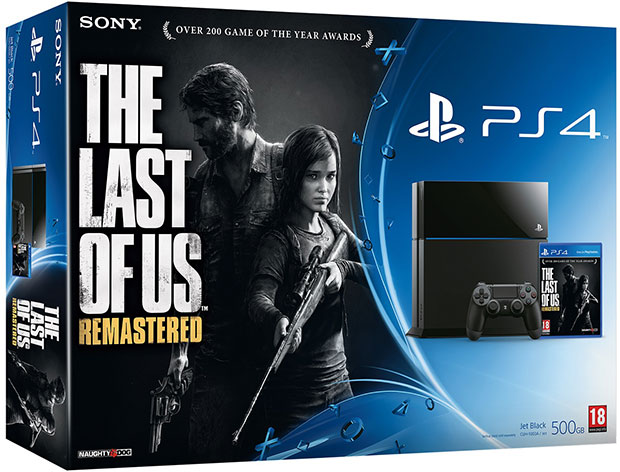 The new bundle is in retail stores now. At the time of writing, we've been unable to spot it at any of the popular online stores, but they should show up there soon enough.
While the standalone PS4 console goes for Rs 39,990, the TLOU Remastered bundle is priced Rs 40,990. That's Rs 1,000 more than the regular price, and considering the game by itself is priced Rs 2,799, that's Rs 1,799 you're saving when you get the bundle.
Also, unlike the Xbox One bundles, this one includes the disc version of the game.
In other not-so-good bundle-related news, it appears the Driveclub bundle with the glacier white PS4 console will not be making it to India.
Wondering whether to get the PS4 standalone or with the bundle? Our review of The Last of Us: Remastered might help.