Square Enix and developer Eidos-Montréal have released the first gameplay trailer for Thief.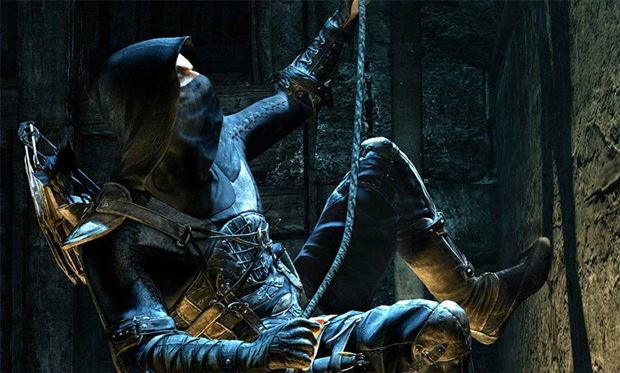 The three-minute trailer takes place in the game's Baron Northcrest's manor location, which Garret infiltrates to steal the Heart of the Lion. It covers the three key gameplay elements of Thief, namely infiltration, theft and escape. Check out the trailer below.
Thief will release in India on 28th February 2014 for PC, PS3, PS4, Xbox 360 and Xbox One.