Newly formed studio, Respawn Entertainment's highly anticipated sci-fi shooter, Titanfall is coming March 2014 the developer announced today.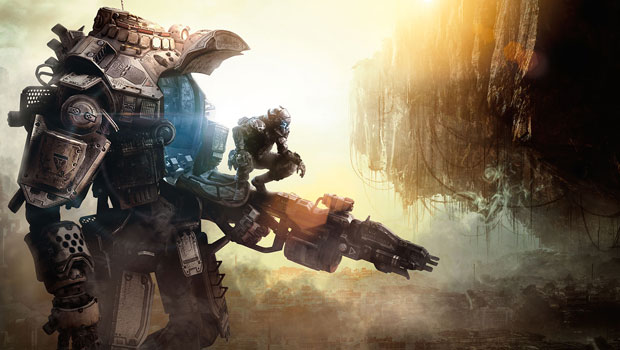 For those who haven't been following the game, Titanfall is a multiplayer oriented shooter that pits nimble pilots and their gigantic mechs against one another in a futuristic battleground. Respawn Entertainment, if you recall has been formed by ex-Infinity Ward members who were behind the genre defining, Call of Duty: Modern Warfare.
"Since we revealed the game in June we've been absolutely blown away by the reaction to Titanfall," said Vince Zampella, a Co-Creator of Call of Duty and Co-Founder of Respawn Entertainment. "The feedback we're getting from fans around the world is fueling our team as we head towards March and motivating us to deliver an experience that lives up to the hype."
Titanfall will be available to us Indian gamers March 13th, 2014 for the Xbox 360 and PC. EA's Origin store has already begun taking pre-orders of Titanfall among other upcoming EA titles.
EA has also announced a nifty Collector's Edition for Titanfall that consists of a sweet looking "18″ hand-crafted Atlas Titan statue with diorama and battery-powered LED lighting for $250″. We're pretty sure that won't make it to Indian stores.