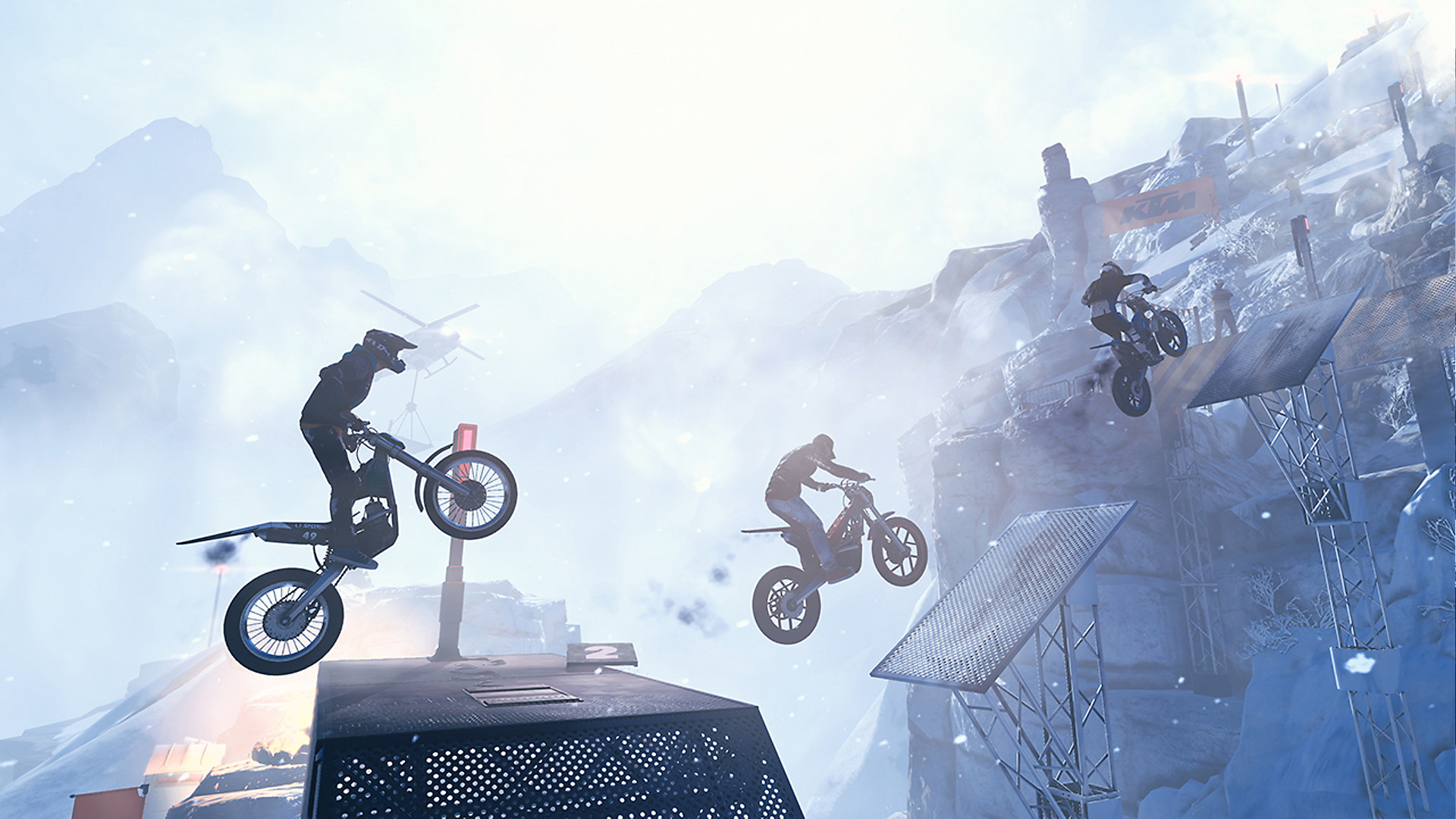 Ubisoft has announced a demo for their platfomer Trials Rising across the PS4, Xbox One and PC.
In addition to the demo, Trials Rising also gets its third season called Welcome to the future. This season introduces the second paid DLC for Rising called Crash and Sunburn, and transports players to exotic locations like the Amazon rainforest, ancient Inca ruins and Antarctic. Crash and Sunburn will offer players 37 new tracks that will test both patience and skill. Besides new tracks, this DLC also brings with it a bunch of customization options for both riders and their bikes.
Next month, Trials Rising will celebrate Halloween in the form of a seasonal Halloween themed event that'll allow players to earn spooky Halloween themed gear through event crates, just like in Overwatch.
On the PS4 and Xbox One, the Rising demo can be found on their respective marketplaces, while PC gamers can follow this link to try the demo out. As you can see by our glowing review where we praised the game for its physics based gameplay and stellar level design, we highly recommend this game, so if you don't own it already, this is a great way for you to test the waters.