At Microsoft's E3 press conference, Ubisoft showcased the Gunsmith feature from the upcoming Ghost Recon Future Soldier, which, using Kinect, allows you to customise your weapons to the smallest detail and come up with millions of customised weapon variations using Minority Report-style hand gestures. The on-stage customisation demo looked extremely slick, and the Gunsmith feature looks like a lot of fun to play around with.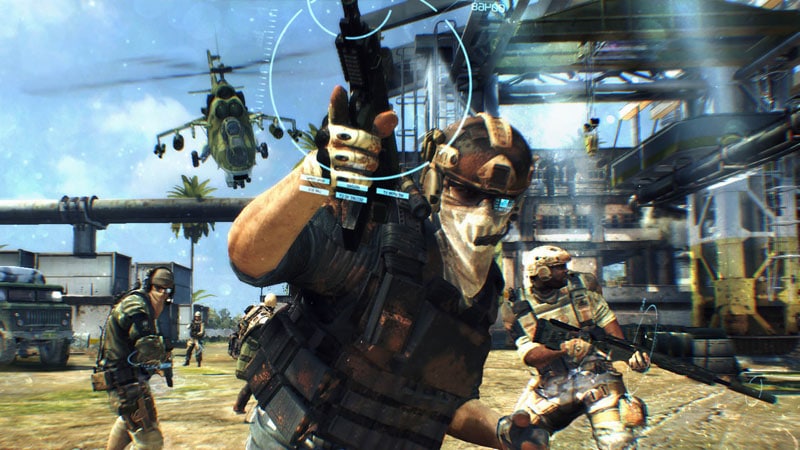 Ubisoft has been one of the biggest third party supporters of Kinect, and while in the past that has been mostly through fitness and music games, the publisher's move to add Kinect support for its core games comes as no surprise. CEO Yves Guillemot announced that starting with Future Soldier, every Ubisoft game under the Tom Clancy umbrella would feature Kinect support. This includes the Ghost Recon, Splinter Cell, Rainbow Six, H.A.W.X., and EndWar franchises.
For our complete E3 coverage, head over to the IVG at E3 page.