Ubisoft Toronto is all set to announce their first "triple-A" title. Jade Raymond, head of the studio, was excited about announcing their first independent project.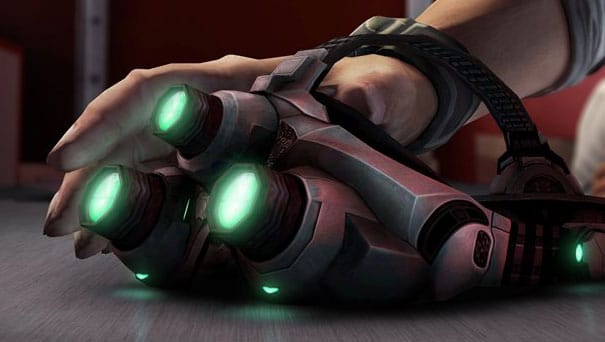 Speaking to CVG at GDC, the ex-Assassin's Creed producer said, "We are about to announce our first big triple-A being developed by the studio. I've got to say I think it's going better than I could've imagined. I'm really amazed at the team we've put together and what we've been able to accomplish, and I think Ubisoft is pretty excited too. Soon we'll find out what everyone else thinks!"
She also added, "We're not actually working on a big new IP yet within the studio. It's one of the mandates and we're definitely starting up some things in that direction, but we're not working on a big new IP yet. Right now, we're 100% focussed on Splinter Cell."
The next Splinter Cell game is rumored to release in 2013.