At their E3 press conference, Ubisoft announced an open world RPG under the Tom Clancy moniker, being developed by newly acquired Massive Entertainment studios.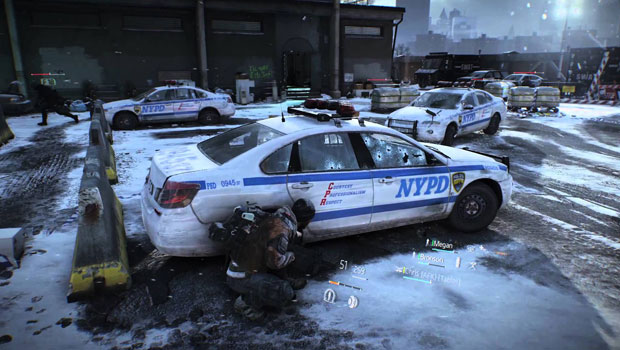 The Division takes place in the near future, after an infection that has wiped out most of America's population, leaving the country in a state of total chaos. You are sent in as some sort of a secret (or was it sleeper cell) agent to rectify the damage and make sure society as we know it, doesn't crumble entirely.
The Division will take place in a persistent world, but it will offer players a single player experience as well. Obviously, to make the most out of the game, Ubisoft suggests you play it with a bunch of buddies. Buddies who own an Xbox One or the PS4 as the game is slated for release only those platforms sometime in 2014.