After some initial teasing, Capcom has finally announced the latest upgrade to Super Street Fighter 4 at EVO 2013. Titled as Ultra Street Fighter IV, this version will be the upgrade to Super Street Fighter IV: Arcade Edition ver. 2012.  Including new stages, characters and a host of other balance updates, it aims to provide the best competitive experience till date.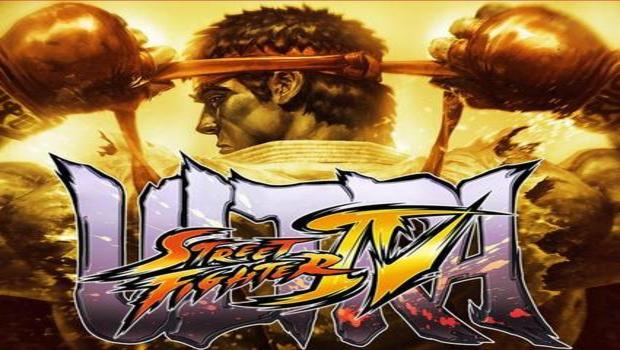 Lets take a look at what all is being added:
5 new characters: Poison, Rolento, Hugo, Elena and an unannounced character.
Six new stages (Pitstop 109, Cosmic Elevator, Half Pipe etc)
Balance updates providing buffs and nerfs to the current roster.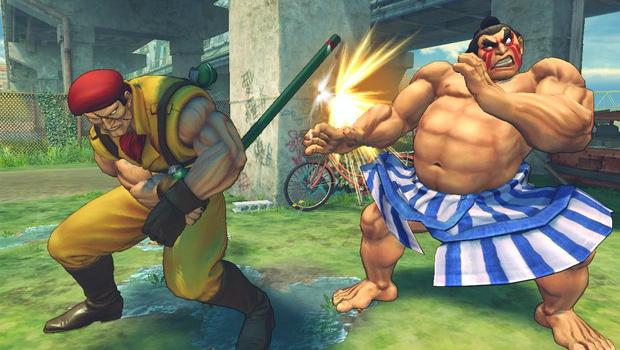 If you happen to own Super Street Fighter IV or Super Street Fighter IV: Arcade Edition, you will be able to download this update as a DLC. However if you choose to buy the retail or digital version of the game, you will receive all the previous costume DLC packs released for the series.
Ultra Street Fighter IV is scheduled for release on PlayStation 3, Xbox 360 and PC early 2014. For more, head over to Capcom Unity, where pro player Combofiend lists all the updates.