Sony and Naughty Dog have yet again delayed Uncharted 4. Nathan Drake's swansong will now release on May 10.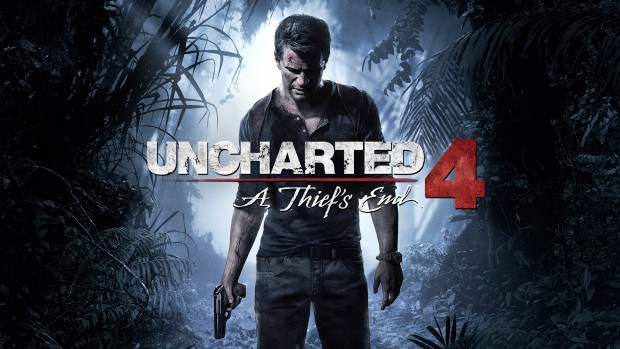 As posted on the PlayStation Blog, "In an effort to meet the considerable worldwide demand, and to ensure that all gamers worldwide have the opportunity to play the game on day one, we have chosen to postpone the launch of the game by two weeks to allow for extra manufacturing time."
On the bright side, Naughty Dog is hosting an open stress test for Uncharted 4 competitive multiplayer starting this Friday. The beta will start on March 4 at 10:30 PM IST and end on March 7 at 1: 30 PM IST.
You can pre-order Uncharted 4 for PS4 at Games the Shop or at Amazon.in for Rs 3,999.