When Uncharted: The Lost Legacy launches on the 22 of August, you have more than just the standalone to look forward to.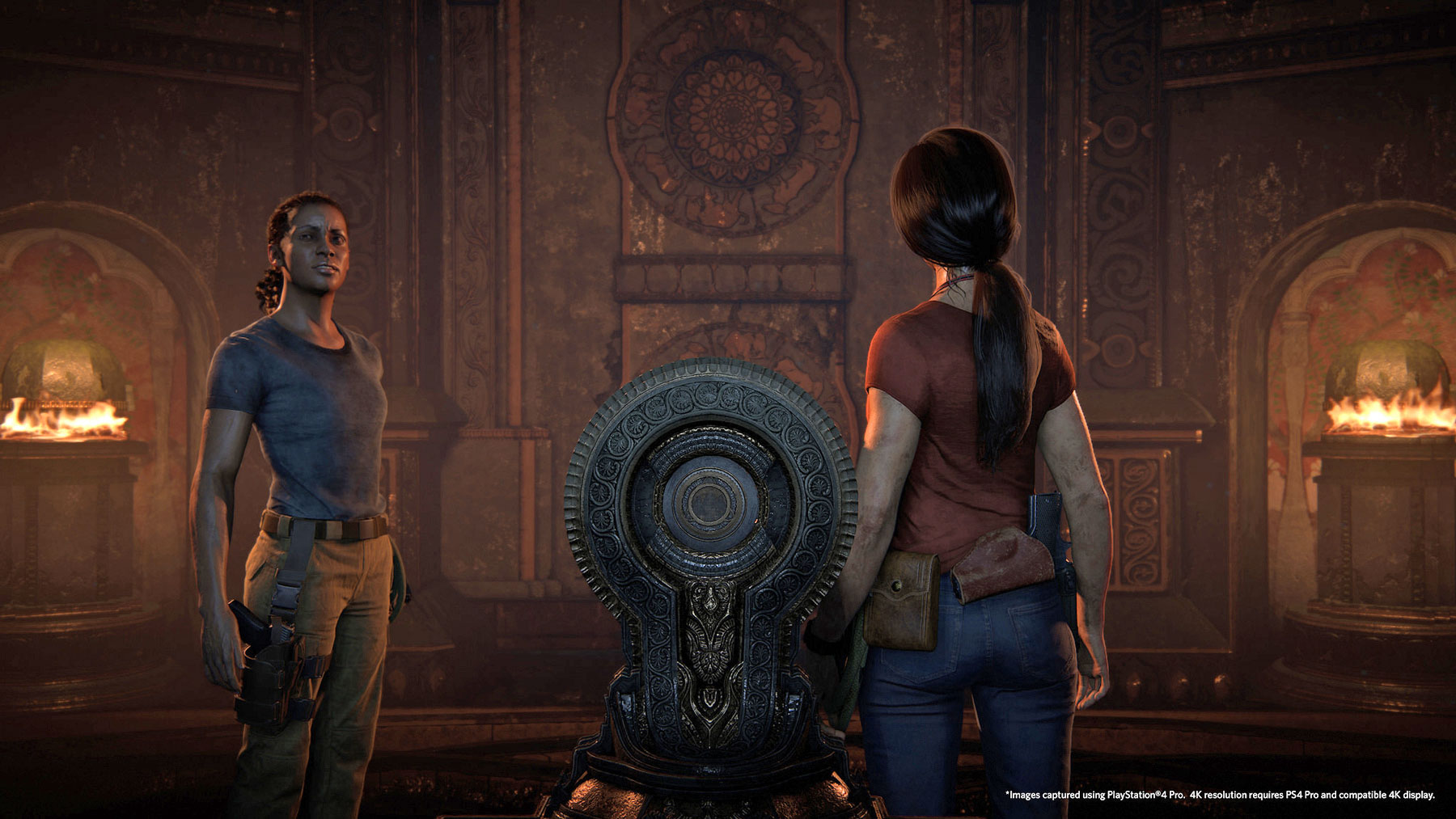 Naughty Dog has been prepping an update for the Uncharted 4's multiplayer which will add a new playable character, new cosmetics and a new game mode, Survival Arena.
The game mode is a wave-based, three player co-op horde mode with over 100 waves of enemies. It will be available on all released maps and comes with new enemy types, new siege zones and competely new modifiers. Upon mastering the Survival Arena you will earn the new Starlight Skeleton skins.
Since the Lost Legacy also includes access to Uncharted 4's multiplayer, this update will be free for all parties.
Uncharted: Lost Legacy is exclusive to Sony's PlayStation 4 platform and releases on 22nd August. Pre-order the game from Amazon India if interested to take one last swing in the world of Uncharted.