Perception is a truly unique first-person adventure horror game, where you play a young blind woman. Yes, let that sink in.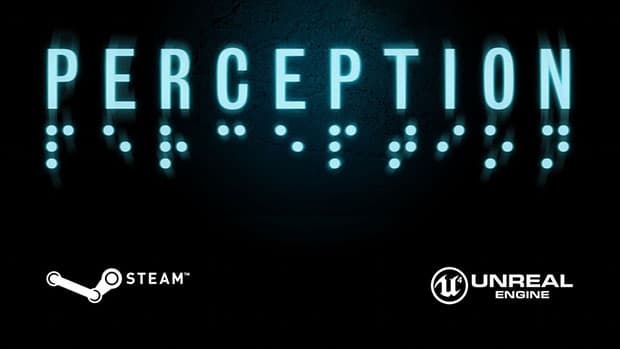 Perception is being developed by The Deep End Games, an indie studio comprising former Bioshock and Dead Space developers, and is seeking funding via Kickstarter.
Since the player character cannot see, she must use echolocation – or sonar – to navigate the environment, much like bats do.
The only way to convey how cool the game's core gameplay mechanic is, is to watch its gameplay trailer at the bottom of this post.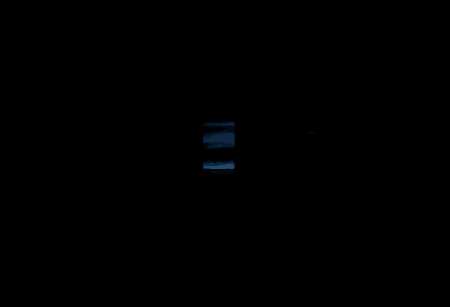 If you do like what you see, go ahead and back Perception on Kickstarter. The developers are seeking $150,000 by 25th June, and the project is already half-funded.
Perception is planned for release on PC, with Mac, Linux and PS4 versions as well as VR support added as stretch goals.