At the Xbox E3 press conference Microsoft announced Dark Souls 3 with a typically enigmatic teaser.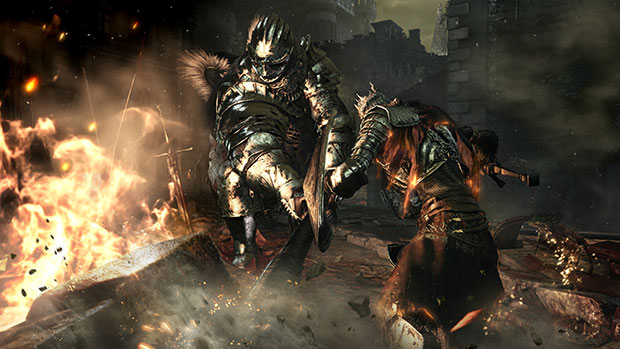 Developed by series creator From Software, the game will be directed by Hidetaka Miyazaki. The development team has indicated that Dark Souls 3 would be the last game in the series.
Here are some of the details publisher Namco Bandai has released so far:
Dynamic lighting and particle effects.
Expertly crafted world encourages players to explore vast and breath-taking landscapes.
Diversified combat action allowing players to craft their own unique play style.
Evolution of trademark online multiplayer functionality that seamlessly integrates online interactions into single-player story.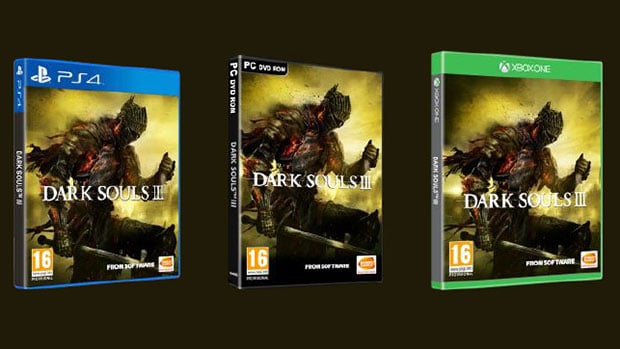 No specific release date was mentioned, but Dark Souls 3 is planned for release in early 2016 for PS4, Xbox One and PC.