We've been running contests on IVG for years now, and those who've participated in past contests know that the answers are usually pretty straightforward. Our Warhammer 40,000: Space Marine contest was no different. Or so we thought. In what is possibly a first for IVG contests, we've had more wrong answers than correct ones (by a 60:40 ratio).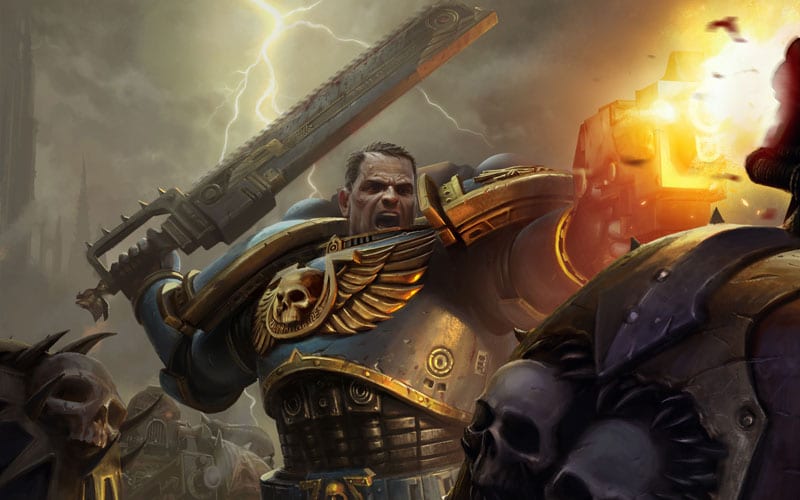 We've got five very cool Space Marine t-shirts to give away to some lucky IVG members, but before that let's reveal the answer to the contest question:
Q: Which of these was the last Warhammer 40,000 game to release before Space Marine?
Warhammer 40,000: Dawn of War II
Warhammer 40,000: Fire Warrior
Warhammer 40,000: Kill Team
The correct answer is Warhammer 40,000: Kill Team, which is a downloadable twin-stick shooter that was released only three months ago.
And now here are the five lucky winners:
Abhishek Srivastava – spindoctor
Puneet Bali – Bhpian Bali
Rohit Dalal – kaka_messi
Sagar Lakhia – sagar
Zeeshan Munir Mhaskar – ZeeBot-On CFW
Congratulations to the winners and thanks to all the IVG members for participating.
Warhammer 40,000: Space Marine is in stores now for Xbox 360, PS3 and PC. Check out the IVG review, where Arijit gave it an impressive 9/10.