There's little doubt that we'll see another Watch Dogs game, but a Ubisoft developer's resume has now confirmed that a sequel is in development.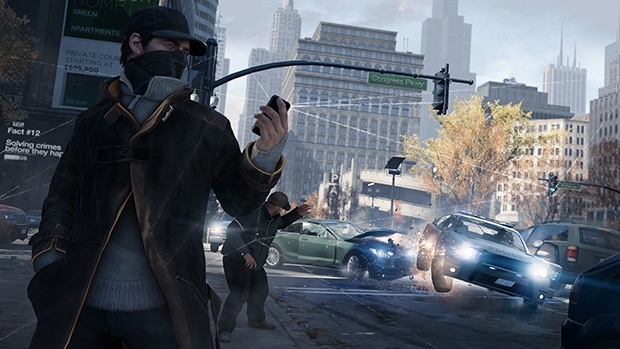 Watch Dogs creative director Jonathan Morin hasn't shied away from talking about improvements he'd like in the eventual sequel, and if Julien Risse, gameplay programmer at Ubisoft, is to be believed, that sequel may come sooner than you think.
Videogamer noticed Risse's Linkedin profile that lists Watch Dogs, the game's Bad Blood DLC, and Watch Dogs 2 among projects he's worked on. Risse is currently employed at Ubisoft.
If that resume is too be believed, there's a good chance that Watch Dogs 2 would get a reveal at Ubisoft's E3 press conference in June.

In an interview with GamesTM, Morin had said that Ubisoft would have to take more risks with Watch Dogs 2.
"With a sequel, there is more pressure to push a brand forward and we now have to appeal to fans in a new way," Morin said.
More on IVG