Update: Ubisoft has made it official. 27th May is the day gamers can get their hands on Watch Dogs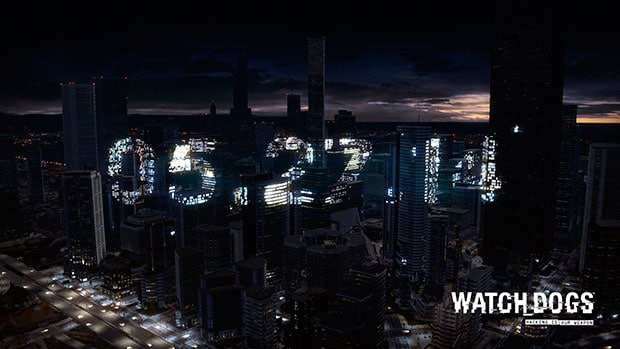 As announced earlier, PS3 and PS4 buyers will get an additional 60 minutes of gameplay via content downloadable via PSN.
Check out the game's story trailer below.
Original story:
The release date for Watch Dogs has been leaked in the game's new trailer that surfaced ahead of time and then by UK retailer Game, before Ubisoft's official announcement later tonight.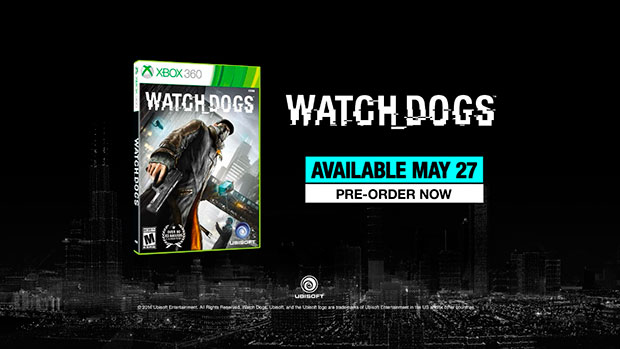 The open-world action game from Ubisoft Montreal was initially set for release last year, but, according to this screenshot from the end of the leaked trailer, will now release on 27th May.
Watch Dogs is set for release on PC, PS3, Xbox 360, PS4 and Xbox One. We'll have more release details after Ubisoft's announcement at 10:30 pm tonight.