Bollywood has been known to take "inspiration" from video games when it comes to film promos, but the poster for '18.11 A Code of Secrecy' takes things to a whole new level.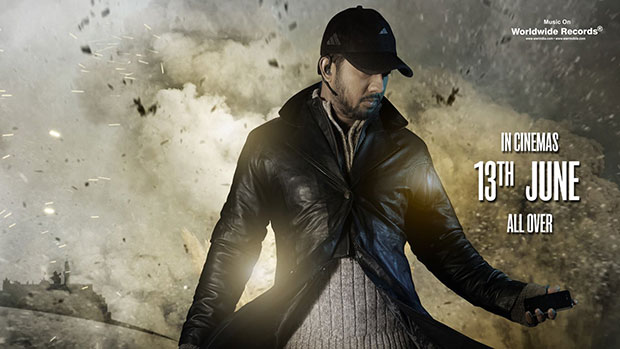 The promotional poster (below) rips off Watch Dogs' Aiden Pierce hero shot – with threnchcoat and cap on; a gun in one hand and a phone in the other – down to every last detail. It's even got the hacking graphics that are commonplace in Watch Dogs and its screenshots. And strangely enough, there's no trace of this Watch Dogs "inspiration" in the film's trailer, which you can watch below.
What's surprising is how close to the game's release this is. In the past, we've seen Uncharted 3 ripped off in Ek Tha Tigher promos, and Velayutham was pretty much a twisted Tamil reimagining of Assassin's Creed (examples of both at the bottom of this post), but both of those came long after the respective games had become popular.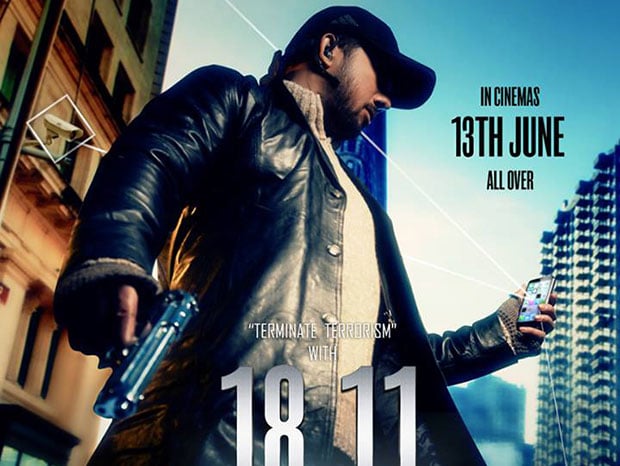 The Indian film industry has been doing this since forever though, but it appears that the focus is now slowly shifting from Hollywood to video games, perhaps in the hope that fewer people will notice their complete lack of originality.
Watch Dogs released earlier this week and witnessed a fantastic turnout at its midnight launch in Mumbai. The game is available for PS4, Xbox One, PS3, Xbox 360 and PC.
Check out our review here, and you'll find everything you need to know about the game on our Watch Dogs page.