Sony has uploaded entire Playstation 4 press conference on Youtube for those of you who missed the announcement as well as the reveals of some of the games being developed by first and third-party studios.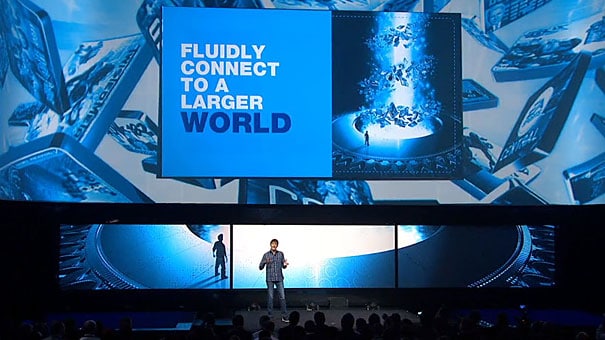 It's a two-hour video though, so if you don't have the time to watch the whole thing, we've rounded-up all the important details here along with details on all the games revealed with videos.
Check out the press conference here.