E3 kicks off today, and with IVG in attendance this year, we couldn't think of a better time than now to launch our new website. IVG is India's largest gaming community, and this new website enables us to expand our editorial content. We've been covering game reviews on our old blog for a while, but the new site will also feature gaming news, features, opinions, contests, tournaments, videos, etc. What's more, our content will be tailor-made for Indian gamers, so everything you read on IVG will feature a unique Indian perspective.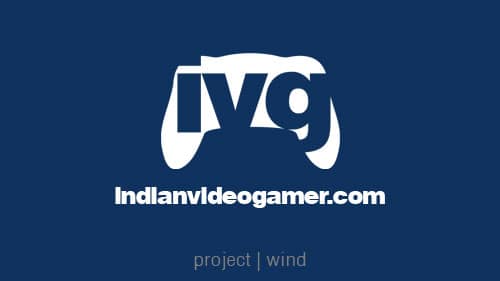 We have a great editorial team at IVG, and the new site was designed so we can showcase our content in the most effective way, while also highlighting some of IVG's prominent community features. In the near future, you can look forward to lots of India-specific content, including interviews and columns.
But it's E3 time now, so head over to our special E3 page, which will cover all the exclusive coverage brought to you by IVG's own Abhinav Pattanayak. On the page, you'll find the latest E3 news and announcements, features, as well as previews and lots of images directly from E3. Make sure you check out IVG's Twitter feed on the E3 page as Abhinav tweets from the E3 show floor and behind closed door game sessions. You can get onto IVG's E3 Twitter feed as well; simply make sure you include #ivge3 in all your E3 related tweets.
We'd like to thank everyone in our editorial team, forum staff, and all the IVG members, who gave us valuable suggestions, many of which we've implemented in the new site. I'd personally like to thank Karooo and Abhinit for their extensive help behind the scenes, and last but not least, Kartik, the web ninja who managed to put this site together all by himself.
We hope you like the new site, and we'd love to hear your thoughts on it, both in the comments section here, and on the forums.