E-xpress Interactive Software, distributor for Konami in India, has announced a grand promotional activity to launch Metal Gear Solid 5: The Phantom Pain.
Register yourself on the contest website Metalgearbike.com and stand to win the Triumph Bonneville T100 motorcycle worth Rs 8 lakhs. And you don't even need to buy anything.
The Triumph Bonneville T100 motorcycle is heavily featured in Metal Gear Solid V: The Phantom Pain as protagonist Snake's vehicle of choice.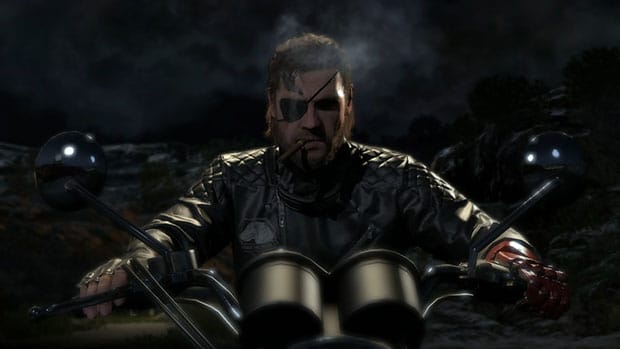 The contest is free and open for all. The motorcycle is currently being displayed today at Oberoi Mall Mumbai, where Metal Gear Solid 5 midnight launch was held last night.
Metal Gear Solid 5: The Phantom Pain is out now for PS3, PS4, Xbox 360, Xbox One and PC, priced Rs 2,999 on PS3 and Xbox 360, Rs 3,599 on PS4 and Xbox One, and Rs 999 on PC. The digital PC version is also available at G2A, but the price different is substantial.