Microsoft recently rolled out the Fall Creator's Update for Windows 10 users worldwide. Apart from housing some much-touted UI tweaks and the usual round of bug squashing, game developers have received a leg up too. TruePlay, a new API is being released as well.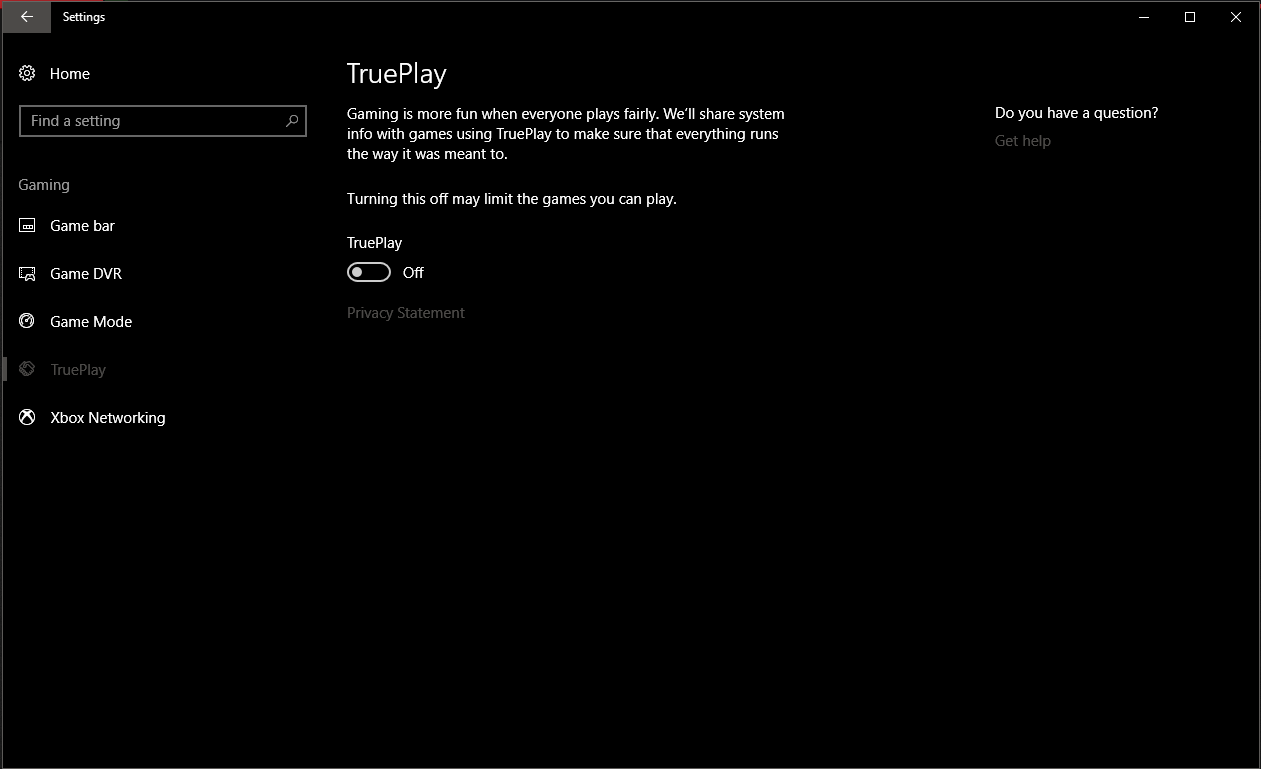 Windows Dev Centre which details TruePlay says that it allows developers to easily prioritize a game as a protected process which will, in turn, eleminate common cheating methods by preventing external programs from looking or changing the game's memory.
Developers that want to stop cheaters in their Windows games are getting a little additional system-level help from Microsoft via TruePlay, a new API being rolled out through Windows 10's Fall Creators Update. 'Additionally, a Windows service will monitor gaming sessions for behaviours and manipulations that are common in cheating scenarios. These data will be collected, and alerts will be generated only when cheating behaviour appears to be occurring.' This can be applied to the entire game or only certain instances so developers can monitor cheating only in the multiplayer mode(s).
Read More: Microsoft has rolled back the launch of Age of Empires Definitive Edition to 2018
The only caveat to all this is that TruePlay is only available to developers using the Universal Windows Platform. Users will have to opt-in to the monitoring through a system setting which can be found under Gaming called 'TruePlay'. Those who do not turn on the function will be unable to access games with TruePlay implemented in them.
While it has been standard for game developers to ship their games with some form of anti-cheat protection suite generally outsourced to third-party solutions like Punkbuster the release of the TruePlay API makes the whole system more robust from the ground up.