After two weeks of entries, it's finally time to announce the winners of our AMD contest.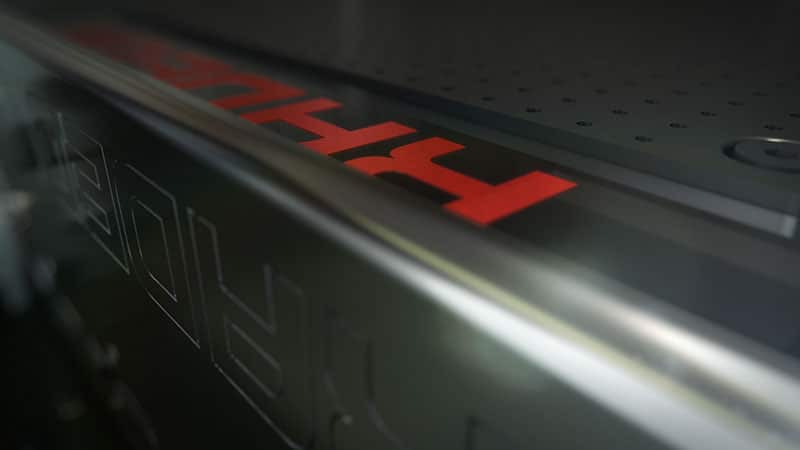 We have five Amazon gift cards worth Rs 2,000 each, and eight Dirt Rally Steam codes to give away, courtesy AMD, but before we announce the winners, here are the right answers to our three contest questions.
Which is the world's first 'total solution' GPU by AMD?
The AMD Radeon™ R9 Fury X
What is the biggest advantage of the AMD 'High-Bandwidth Memor' (HBM) technology in the #AMD300 series cards?
All of the above
Which AMD graphic card powers 4K & VR gaming?
The AMD Radeon R9 Series
Now, here are the five winners, who will each receive an Amazon gift card and Dirt Rally code:
Manjul Jani – devileye03
Siddharth Sareen – sid56
Zuber Basha – STICK3Rboy
Ashish Thomas – Dontdrop
Abhisheik Dahiya – Aftrunner
And here are the three winners of Dirt Rally Steam codes:
Sajal Mathur – CrimsonStalker
Polash Das – VelivolusDas
Aditya Pradosh – funnyadit
Congratulations to the winners. We'll be sending you your codes to the email ID associated with your IVG account.