IVG has consistently been the number one source for gaming news in India for the last eight years, thanks to our dedicated team and passionate community, and we're now expanding the team.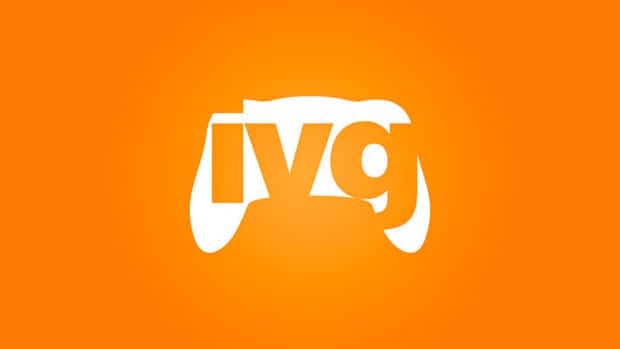 We're looking for a gaming news writer who can help keep gamers in India up-to-date with everything going on in the gaming world, but with an Indian perspective.
If this piques your interest, here are some details and requirements for this position:
The position is in a freelance/part-time capacity
Opportunities for features, opinion pieces and game reviews may also arise, but news is the primary requirement
Proficiency in basic photo editing and knowledge of online publishing/blogging is required
You must be well informed about the latest developments in the games industry
You must possess good writing skills, with an excellent command of language and grammar
You must have the ability to research news topics and provide a wider perspective on news stories
Since news is time-sensitive, you must be able to turn around news stories in quick time
Prior experience in writing or in the games industry is a plus, but not necessary
This is a paid position (further details will be shared individually)
If the above sounds interesting to you, do drop us an email at staff@indianvideogamer with your resume and any recent writing samples, and IVGNEWS as the subject line. Feel free to ask any questions you may have.