The Xbox One will be sold in India exclusively through Amazon, and while the console itself grabbed the highlights, the retailer has also listed a set of Xbox One accessories.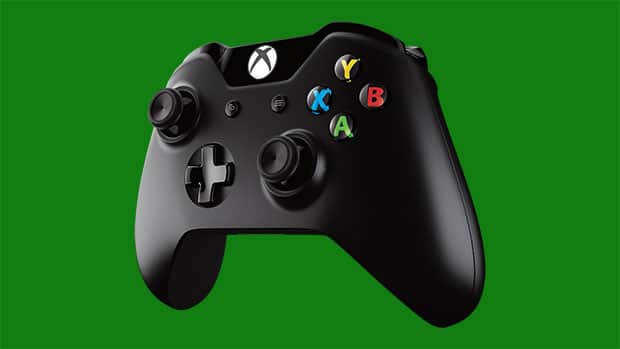 First up is the Xbox One controller, which is priced Rs 3,999. The console only comes with one, so you'll want to get another for local multi-player. This price is Rs 1,000 less than that of the PS4's Dualshock 4 controller, and it recently also received official PC support.
If you'd rather just stick with the one controller, the play-and-charge kit (Rs 1,899) lets you recharge the controller while you game. Unlike the PS4 controller, which is rechargeable, the Xbox One controller uses AA batteries. You can also just plug the controller into the console's USB port using a regular USB cable and eliminate the need for batteries or the play-and-charge kit.
If you're going to use the media features of the Xbox One extensively, the Xbox One Media Remote might come in handy. Priced Rs 1,899, you can use it to control Blu-ray movies, streaming video, supported apps, TV power and volume, and it's also got backlit keys.  There's an alternative here too; simply download the Smartglass app on your smartphone and turn that into a media remote.
The last of the accessories is the Xbox One Stereo Headset. If the mono headset bundled with console doesn't cut it, the over-the-ear stereo headset is an alternative, but it isn't wireless, and at Rs 5,999, you could consider other third-party multi-platform options as well.
The big omission here, of course, is the standalone Kinect sensor, but that's because Microsoft doesn't sell Kinect separately anywhere in the world just yet, but it does plan to soon.
All these accessories will become available on 23rd September, along with the console itself.
In the interest of full disclosure: Amazon India is an advertiser on IVG.