According to Microsoft, the Xbox One controller will be compatible with PCs by 2014.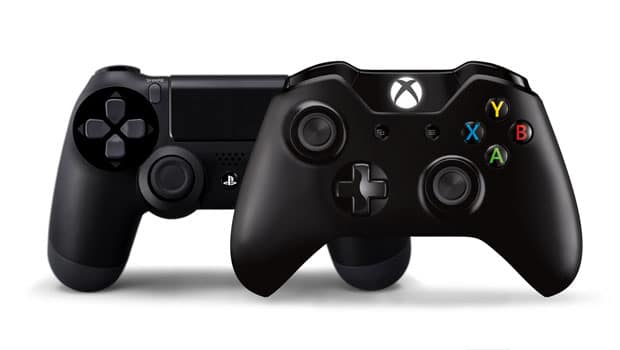 Even though the Xbox One is launching in select countries across the world this year, the delay comes from the fact that the Xbox One controller uses completely different technology altogether.
A Microsoft rep explains it in great detail to  CVG, "As we've stated, the Xbox One controller, although it looks similar in many ways, shares no underlying technology with the current Xbox 360 controller. New wireless protocol, combined with the ability to work in 'wired' mode, and the addition of features like Impulse triggers, means that new software has to be written and optimized for the PC"
On the topic of existing PC games he stated, "There is also some work that we need to do to make sure that existing PC games that support the Xbox 360 controller, will work with the Xbox One controller. While it seems trivial, it's actually quite a bit of dedicated work for all that to be seamless for the user,"
This is good news indeed for those PC gamers who use an Xbox 360 controller for gaming.