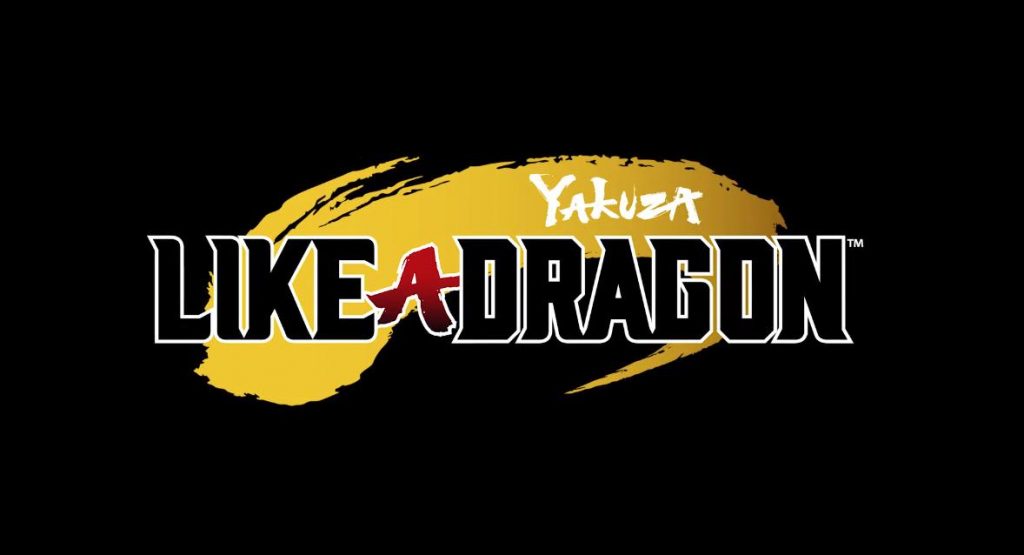 We had covered the Yakuza 7 announcement a few weeks back, but now it seems that the '7' moniker in the title is reserved only for the Japanese release of the game. The title for the western market has just been revealed as "Yakuza: Like a Dragon", which could present it as a spint-off series. This could be a way to distinguish the upcoming game from Kiryu Kazama's saga. This is also quite evident in the new combat style that the series has adopted, as can be seen in the gameplay trailer.
As you can see the combat system is quite different from the previous games, and the new mini-games seem pretty incredible. Especially the Dragon Kart one.
We can expect the game to hit the Indian market along with the western release in 2020, and before that we still have the Yakuza Remastered Collection to look forward to in February.
What do you think of the new title? Here's the re-released story trailer to give you some perspective.