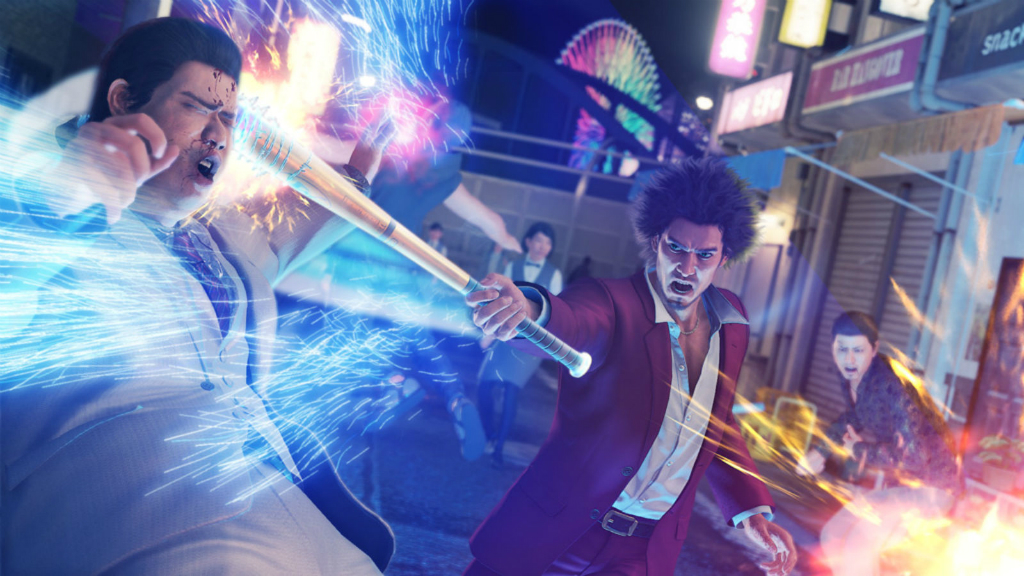 At a press conference in Japan, publisher Sega unveiled the latest iteration in the Yakuza franchise – Ryu ga Gotoku 7 or Yakuza 7 as it'll be known in the West and the world over.
Details are a bit scarce right now, but what is known for sure is that the game will no longer take place in Kamurocho; instead moving to the nearby city of Yokohama that's presumably three times the play area of previous Yakuza games.
Players will step into the boots of newcomer Ichiban Kasuga, a member of the Yakuza who was framed for a crime he did not commit. But Kasuga won't go around beating fools up like you did in previous games as the combat system has now been completely overhauled. Previous games incorporated pure melee based brawling with satisfying over-the-top finishers, but Yakuza 7 has adopted a turn based combat system similar to games like Persona or Final Fantasy.
Yakuza 7 is slated for a January 2020 release in Japan, after which it'll release the world over – India included later in the year. You still have the Yakuza Remastered Collection to look forward to in February 2020 though.