Avalanche Studios, the Swedish development studio behind the over-the-top Just Cause franchise has unveiled gameplay for their upcoming open world game, Mad Max.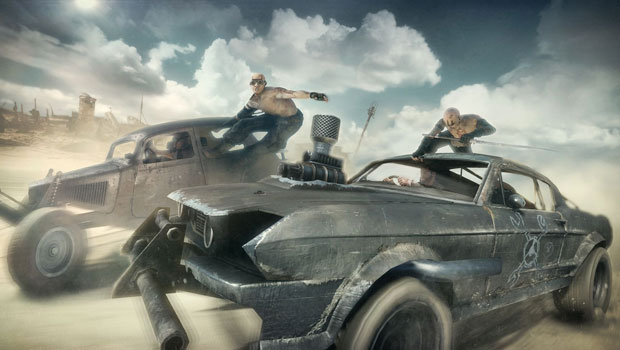 While the word "gameplay" has been used in the video's description, it's kind of misleading, as the trailer is cut in a very cinematic way with only snippets of gameplay thrown in. So there isn't much to run with here, but the premise itself sounds interesting, and given Avalanche Studios' pedigree in making fun game worlds, I'm sure the IP is in good hands.
Mad Max releases sometime in 2014 for the Xbox 360, PS3, PC, Xbox One and PS4.