Dragon's Crown for many was the introduction to the fantastic Vanillaware. It is a 2D action RPG from Vanillaware and Atlus that originally released on PS3 and PS Vita in 2013 that has an art style that is timeless. It even has great offline and online co-op. It is now being released on the PS4 and PS4 Pro in the form of Dragon's Crown Pro on May 15 and we've played it. Here's everything you need to know about Dragon's Crown Pro as a fan or a newcomer to Vanillaware's lovely action RPG: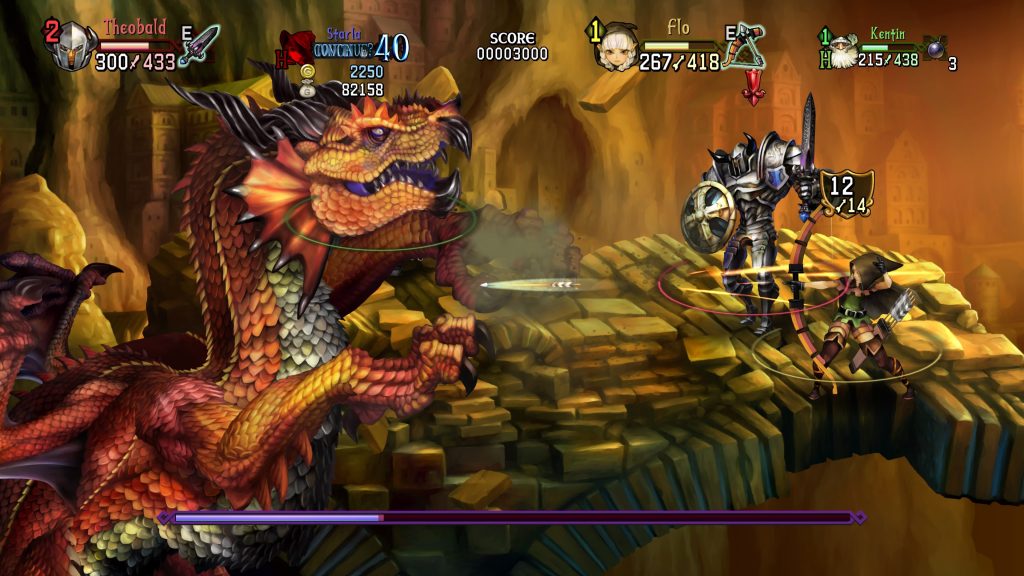 What kind of game is Dragon's Crown?
Dragon's Crown is a 2D action RPG with a gorgeous art style that plays like a beat em up. It has multiple character classes with distinct skills and advantages in combat with some great George Kamitani designs.
Is Dragon's Crown Pro a remake or a remaster?
It is more of an enhanced port than a remake. If you played it on Vita or PS3 it ran at the Vita's native resolution and 720p on the PS3. The PS4 runs this at 1080p and the PS4 Pro runs it at 4K with 60fps. Quite an upgrade visually. There isn't any extra gameplay content but there are some new audio options.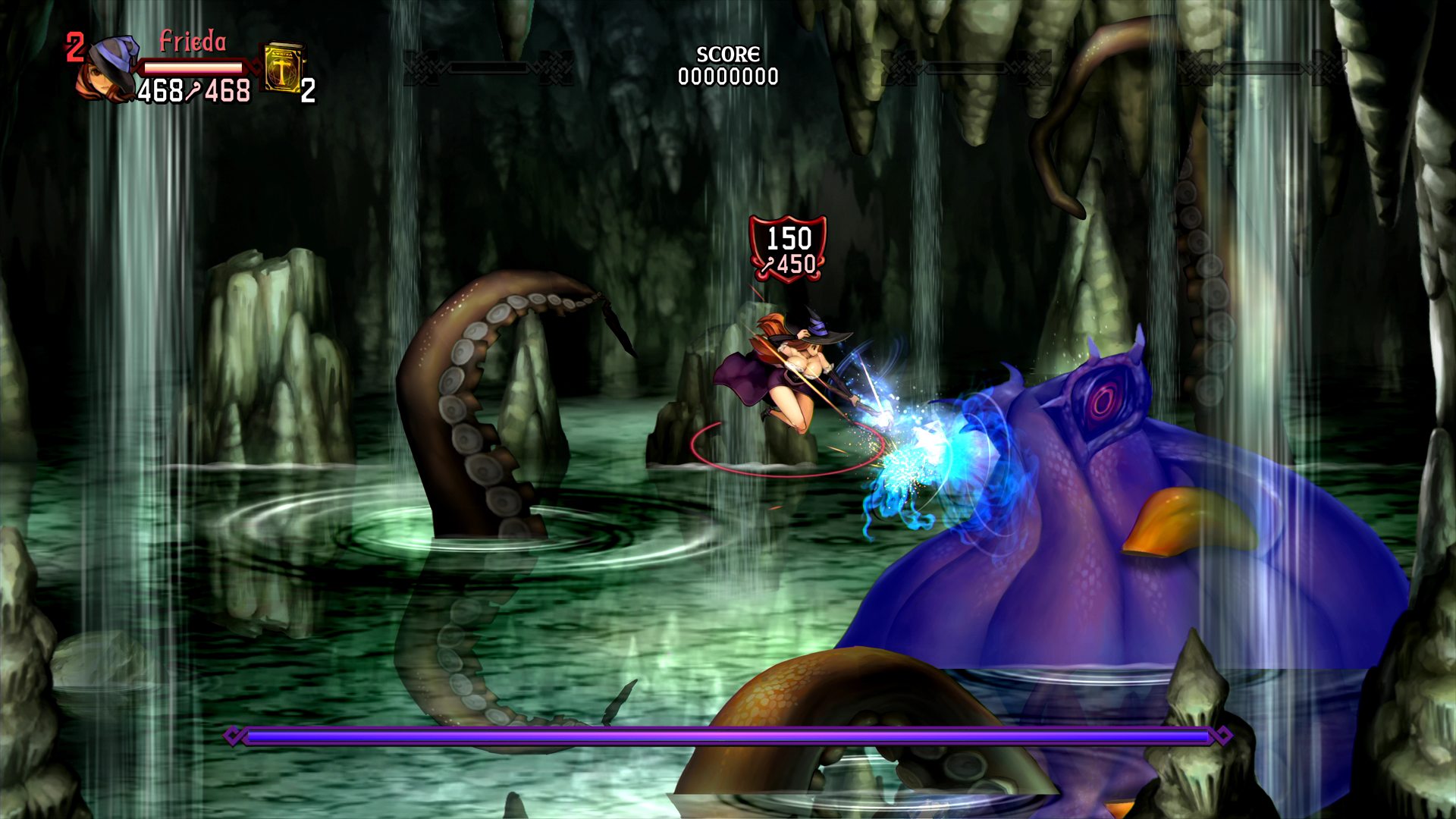 How is it different from the PS3 and Vita versions?
Aside from visuals, you can choose between the original soundtrack or a new orchestral version that sounds great. Atlus recently patched the PS3 and Vita versions with some fixes, improvements, and the ability to cross play and save with the upcoming PS4 release.
Does co-op work cross platform?
Yes, it is cross region and cross platform. You can play with PS3 or PS Vita players across the world in addition to PS4 players anywhere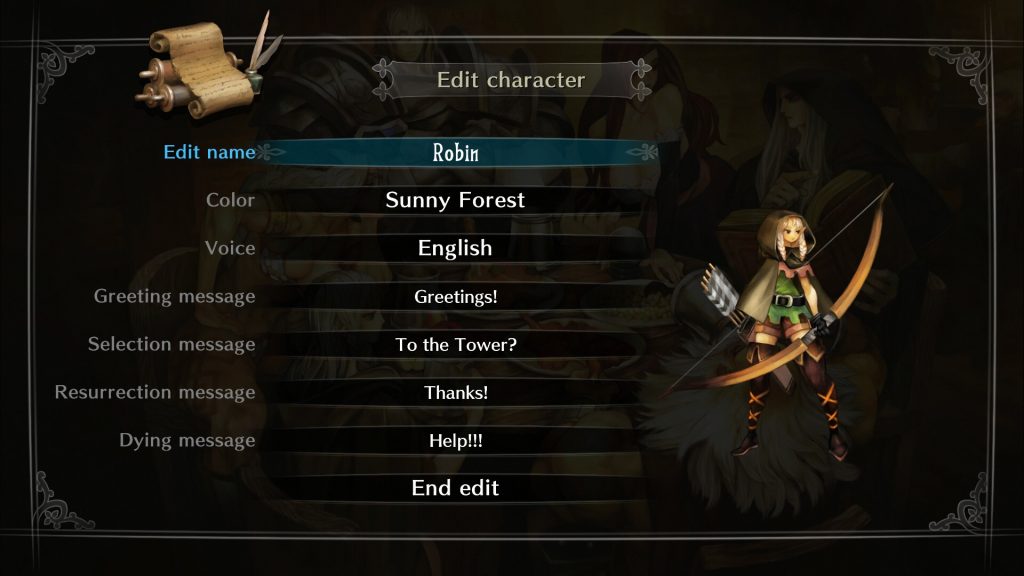 Can I sync my progress across platforms?
You can transfer progress across all versions through the main menu which is always a welcome addition in ports.
What do I need to know about save syncing?
If you already own Dragon's Crown on PS3 or PS Vita, you will need to match the version region on PS4. If you played Dragon's Crown from a Vita physical release bought in the US or a US region release, it will not work with the physical release sold in India. If you got it on PSN through India PSN, you can safely buy the retail edition in India from official channels. Just remember to match region when you buy the game physically otherwise saves will not sync.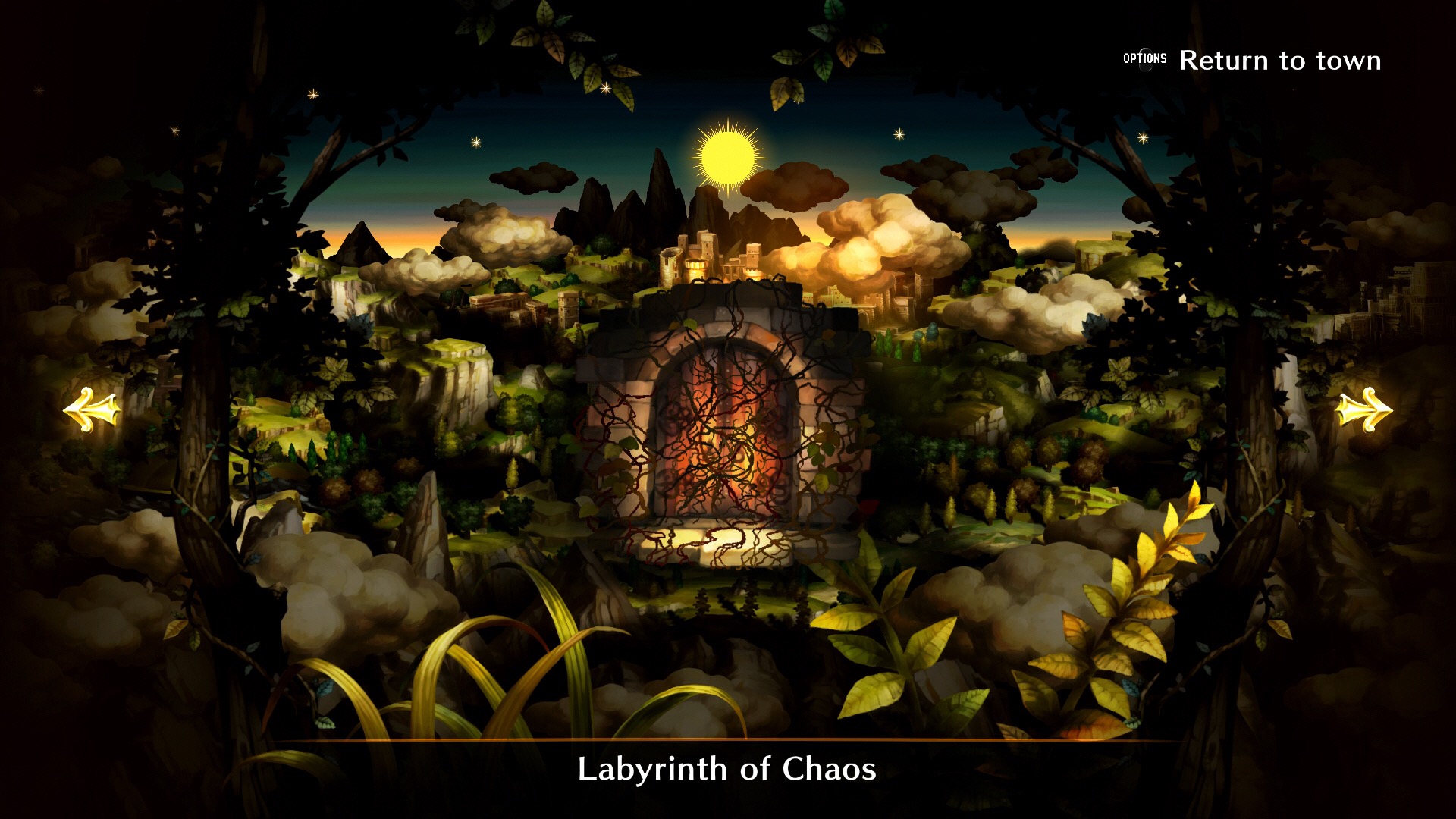 Does it use the Touch Pad?
On the Vita, Dragon's Crown used the touch screen and right analog stick as a cursor. On the PS4, it uses the Touch Pad and the right analog stick for the same functions.
Is there a Limited Edition for Dragon's Crown Pro?
The first print edition worldwide doesn't cost more than the standard release but it will be a limited edition release. It is called the Battle Hardened Edition and it has a metal case (not SteelBook) that is embossed and 7 skill cards in addition to the game on disc.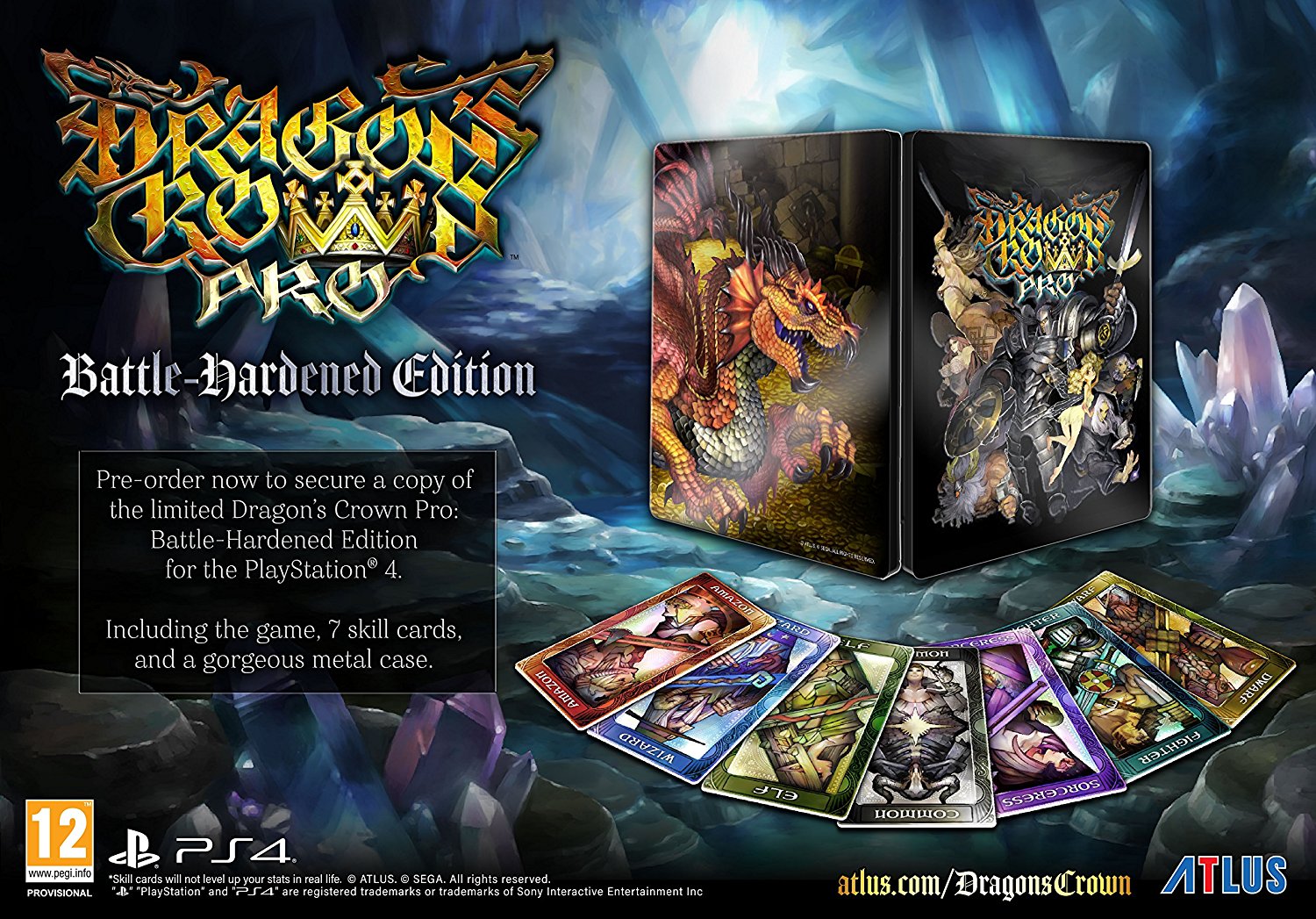 How much does it cost and is there a discount for owners of the other versions?
The Battle Hardened Edition as of this writing is up for pre-order on Games The Shop and it costs Rs. 2999. The game costs $49.99 in USA and 44.99 pounds in the UK at retail. On PSN, it costs Rs. 2750 and PS+ members get a 10% discount bringing it down to Rs. 2475.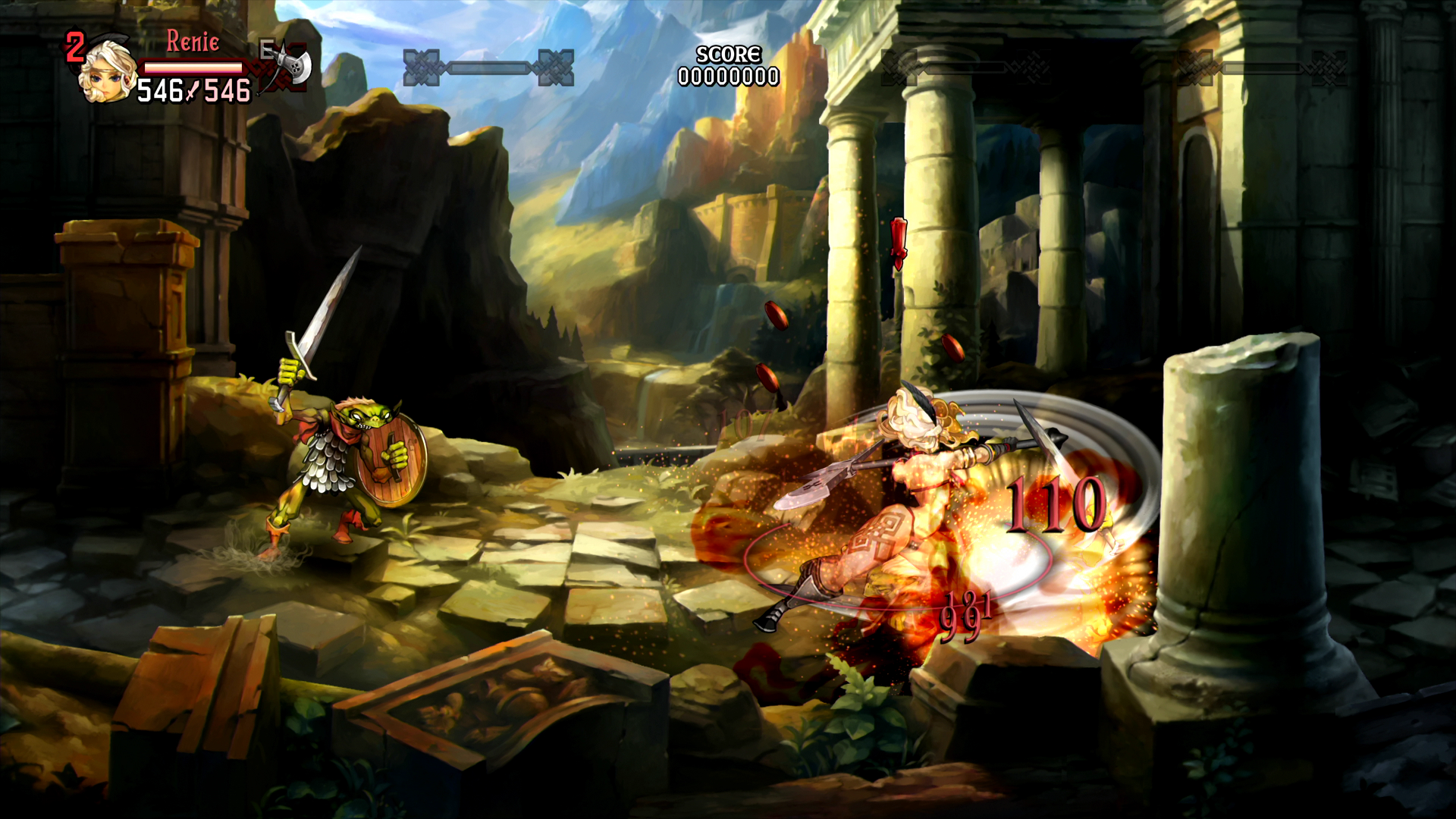 How does it play in the opening hours?
Our full review will be up closer to launch but the initial impressions for Dragon's Crown Pro are very positive. Saves synced perfectly allowing us to continue from a save on the Vita from 2 years ago and both the gameplay and visuals hold up brilliantly in the opening sections. If you've already played it, expect much better visuals on a larger screen and a nice and stable frame rate.
It feels like both Atlus and Vanillaware have decided to release this to obviously bring it to a new and largeer audience but also ensure parity when it comes to gameplay across platforms to make everyone have the same gameplay experience online across platforms. If you've never played Dragon's Crown before, our initial hours with Dragon's Crown Pro are excellent and we can't wait to get more time into it.