E-xpress Interactive just announced that it will be distributing Electronic Arts games in a new partnership. Until recently, Amazon India was the official distributor for EA games in India and it only covered online retail while offline channels had to resort to other means for EA games.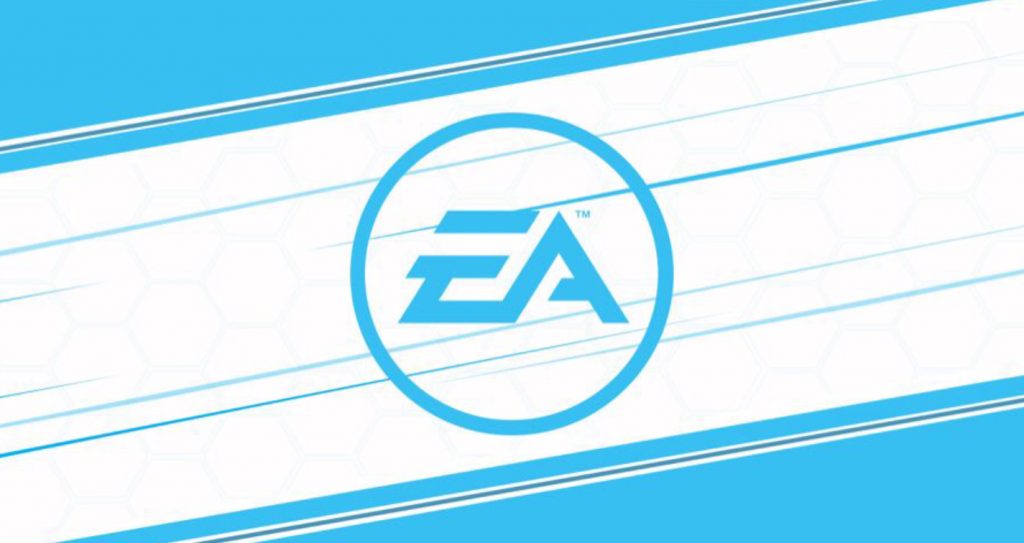 This partnership includes games from EA franchises like FIFA, Star Wars Battlefront, Need for Speed, and more and the titles will be made available both online and offline.
Hopefully this means games like FIFA 20 will be available here on time. This partnership will also allow e-xpress to sell FIFA physical games to go along with the FUT points they already have been selling for a while now. Details on pricing for upcoming titles will be announced at a later date.