News
Atari Arcade brings Pong and other classics to browsers
Posted on Friday, 31st August 2012 by
Sameer Desai
Pong, Asteroids, Missile Command and other iconic Atari games are now available for Internet Explorer 10 and other HTML5-supported browsers.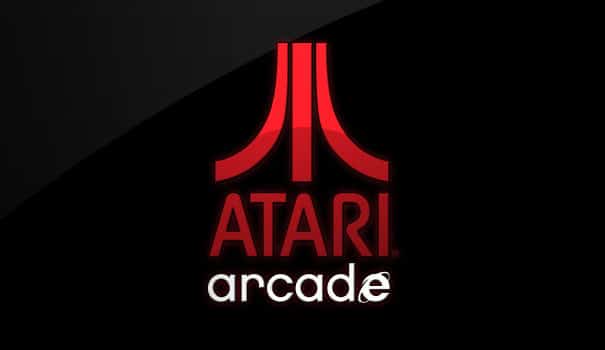 Part of Atari Arcade, these games have been updated with new visuals, gameplay features, multiplayer and leaderboard support, and Twitter and Facebook integration.
While Atari Arcade will be available through all modern browsers, these games will be ad-free in Internet Explorer 10 and will also support touch controls via the mobile versions of IE 10.
The classic collection currently includes Pong, Lunar Lander, Missile Command, Combat, Centipede, Super Breakout Yars' Revenge and Asteroids.
asteroids
/
atari arcade
/
browser
/
classics
/
html5
/
ie 10
/
india
/
internet explorer 10
/
ivg
/
pong