Codemasters has official confirmed development of simulation racing title F1 2012 for release this year for PS3, Xbox 360 and PC platforms.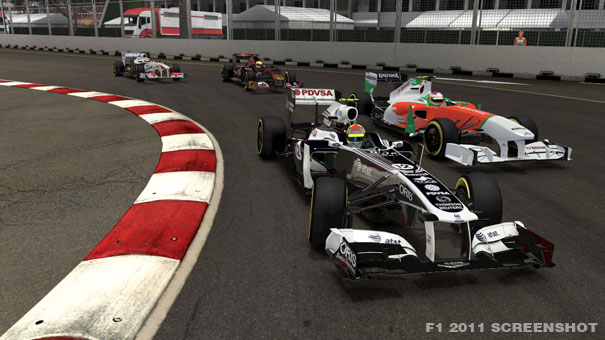 Codemasters recently secured rights to publish F1 content in a multi-year deal and announced the game to coincide with the new F1 season's opening race.
No concrete details were given, except that a new mode called Young Driver Test, which is inspired by the sport's real life program to test upcoming talent. It'll offer a tutorial through a young driver's eyes, going step-by-step through driving a car before players get the chance to try out for a seat in one of the teams.
The game is also set to include the Austin track that sees the return of US Grand Prix, along with the inclusion of Germany's Hockenheim. The game is set to release in the regular window of September.