News
IVG's Darksiders 2 official thread is now live
Posted on Tuesday, 7th August 2012 by
Avinash Bali
Darksiders 2 launches locally in the next two weeks and to say we're excited about this game would be an understatement. In fact, we'd love to share our warm fuzzy feelings for the game with you, and so it is with much pride that we invite you to check out our official Darksiders 2 thread.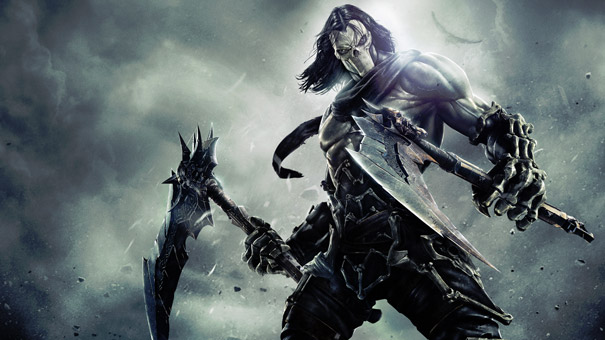 In it, you'll find all the Darksiders 2 information you require, such as game summary, its unique features, forum avatars, killer wallpapers, and more. After that, we suggest you stay on (if you aren't a registered member already) so you can discuss Vigil's latest outing with other IVG members.
Darksiders 2 launches for Xbox 360, PS3 and PC on 21st August 2012.
Darksider 2
/
Darksiders II
/
Darksiders II IVG
/
Darksiders II official thread IVG
/
Darksiders II release date
/
ivg