News
Microsoft announces season pass for Halo 4
Posted on Thursday, 25th October 2012 by
Avinash Bali
Microsoft has announced a Season Pass for Halo 4 called The War Games Map Pass that gives players access to all the post release Downloadable Content (DLC) for Halo 4. This will include three War Game Map packs – Crimson Map Pack, Majestic Map Pack and Castle Map Pack.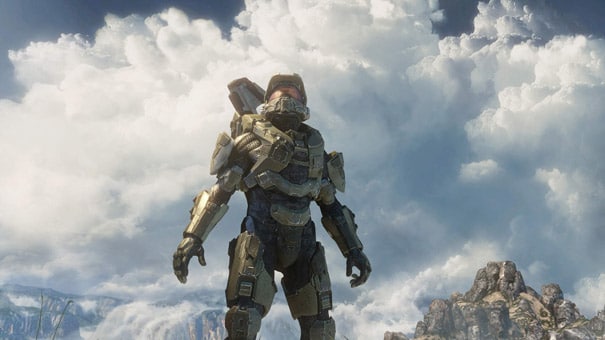 All three map packs are expected to release between December 2012 and February 2013 and exact dates will be revealed as we approach the respective release windows. The War Games Map Pass costs $24.99 USD (2,000 Microsoft Points) if you pick it up off Xbox Live but if you happen to buy the Limited Edition of Halo 4, it will be bundled within, according to Game Informer.
Halo 4 releases exclusively for the Xbox 360 on November 6th 2012.
halo 4
/
Halo 4 DLC
/
halo 4 release date India
/
Halo 4 Season Pass
/
ivg